You did what you had to do to stay alive in a changing industry. Learn how Market Segmentation can work...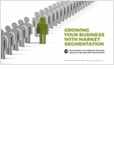 Find out about LifeLocks turnkey, off-cycle, and standalone enrollment programs now.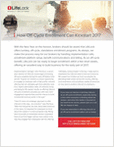 Benefits brokers who can stay sharp and motivated stand a good chance of growing their book of business at a...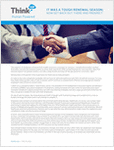 More Resources