With a new ID fraud victim every two seconds, it's important to have safeguards in place. Learn how to protect...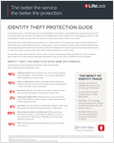 Looking for ways to curb the effects of rising healthcare costs on your clients' bottom line?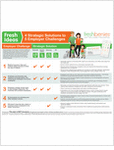 Get an in-depth analysis of how Telehealth and Advocacy services can deliver savings to your client's bottom line.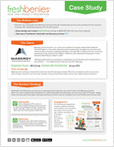 More Resources