Learn how focusing on delivering the type of results that employers need or desire can increase competitive advantage in the...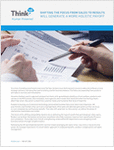 Successful brokers have a real plan to keep clients so satisfied that they would never even consider heading for the...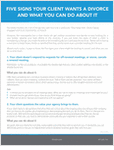 While most employers provide employees with protection for healthcare, accident and illness, many employees are missing protection for identity theft.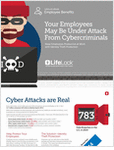 More Resources