A management shake-up doesn't automatically mean you will lose a client. Learn how to overcome this tough challenge and keep...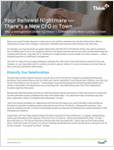 Your clients' top performers are likely spending over $10K on healthcare expenses each year on routine expenses alone. Watch this...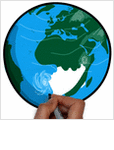 Keep competitors from scooping up your best accounts by showing clients your value.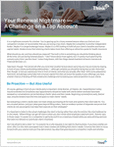 More Resources