You did what you had to do to stay alive in a changing industry. Learn how Market Segmentation can work...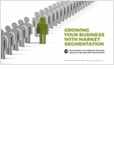 Learn the key solutions to help minimize Corporate Risk of Executive talent.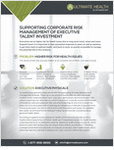 Download this short video and infographic to help your clients keep key people, attract new talent, and promote health and...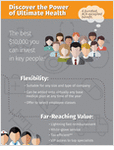 More Resources