With identity theft on the top-of-mind for most Americans and their employers, making a strong case for identity management services...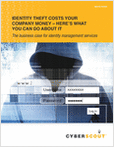 Employees want and need help protecting their information. Use this tool to better show your clients how this benefit can...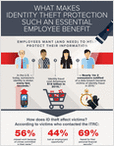 Employers need a strategic solution to help employees navigate health care decisions.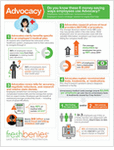 More Resources