Do not wait for clients to become unhappy. Discover potential problems for clients now and solve them before they cause...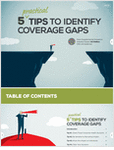 On-site health clinics continue to grow in popularity. Learn why this model continues to prove its value.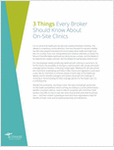 Use these tips to ensure your clients remain loyal because of your value, not because of your quotes.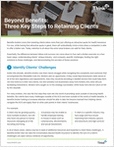 More Resources