You know how this industry works, but your clients may not. Remove these 10 terms from your vocabulary to reassure...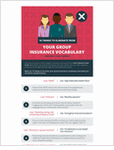 As you work with clients, it is important to understand how these trends are influencing the benefits world.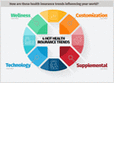 Even if you're not actively searching for a new carrier, this checklist can help you make sure you're in the...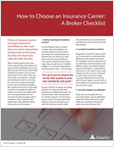 More Resources