An e-book to diversifying your portfolio in the post-ACA market. Learn about leveraging old, established tools in new innovative ways.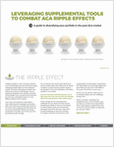 Download this brief and learn how you can help protect and mitigate your organization's risk of data breaches.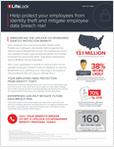 Learn the key solutions to help minimize Corporate Risk of Executive talent.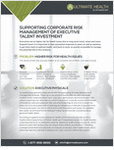 More Resources