While most employers provide employees with protection for healthcare, accident and illness, many employees are missing protection for identity theft.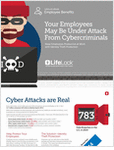 Download this practical comparison guide to learn what challenges exist and the key benefits for employers to look for in...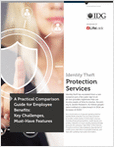 Employers search regularly for new ways to engage their employees. Find out how an out of the box idea can...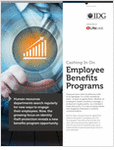 More Resources