With so many telehealth options today, how do you judge which is your best solution?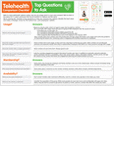 ID theft impacts presenteeism, absenteeism, and productivity. Improve your clients' employee retention and engagement and help drive greater value...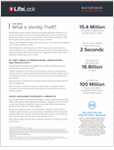 This download includes a case study plus 2 flyers showing how certain services can be described to employees - driving...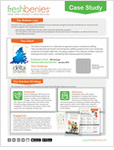 More Resources