Even if you're not actively searching for a new carrier, this checklist can help you make sure you're in the...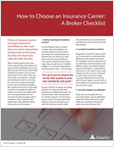 Learn why cross-selling is no longer just an advantage -- it's a necessity.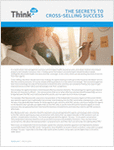 Rising premiums are driving companies to switch to high deductible health plans, but this typically results in rising out-of-pocket costs....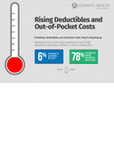 More Resources