Looking for ways to curb the effects of rising healthcare costs on your clients' bottom line?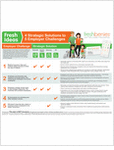 Get an in-depth analysis of how Telehealth and Advocacy services can deliver savings to your client's bottom line.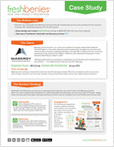 Getting in front of a CFO can be the final piece of the sales puzzle, but brokers need to be...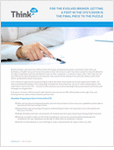 More Resources