While the future of the ACA is uncertain, there is little chance that we will be turning back the clock...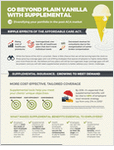 Tired of trying to fill coverage gaps with inadequate consumer accounts (FSAs, HSAs and HRAs)? Frustrated by the number of...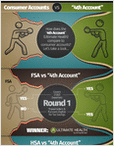 An e-book to diversifying your portfolio in the post-ACA market. Learn about leveraging old, established tools in new innovative ways.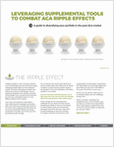 More Resources