An e-book to diversifying your portfolio in the post-ACA market. Learn about leveraging old, established tools in new innovative ways.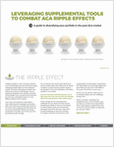 Download this short video and infographic to help your clients keep key people, attract new talent, and promote health and...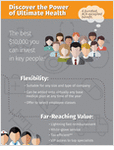 You did what you had to do to stay alive in a changing industry. Learn how Market Segmentation can work...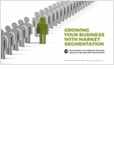 More Resources