Do not wait for clients to become unhappy. Discover potential problems for clients now and solve them before they cause...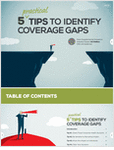 Use these tips to ensure your clients remain loyal because of your value, not because of your quotes.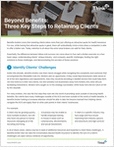 With so much change going on in the benefits industry, this infographic is a handy tool to keep in your...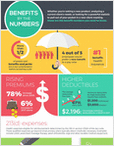 More Resources