Data breaches can come from many different entry points, and it's usually not the IT department. Your clients need a...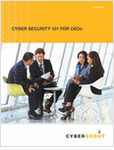 With so many telehealth options today, how do you judge which is your best solution?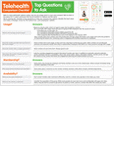 As more factors contribute to the potential for poor employee well-being, methods for your clients to push back against this...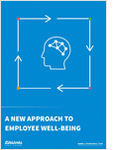 More Resources