Find out what HR leaders like your clients and prospects are focused on, and how they are preparing for the...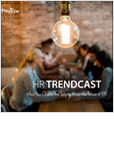 Use this infographic to learn a new strategy that helps your clients combat out-of-pocket healthcare expenses.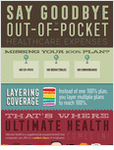 A management shake-up doesn't automatically mean you will lose a client. Learn how to overcome this tough challenge and keep...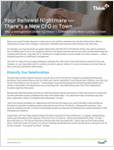 More Resources