You did what you had to do to stay alive in a changing industry. Learn how Market Segmentation can work...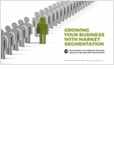 Learn the key solutions to help minimize Corporate Risk of Executive talent.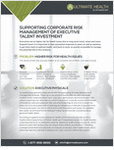 An e-book to diversifying your portfolio in the post-ACA market. Learn about leveraging old, established tools in new innovative ways.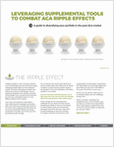 More Resources