Learn the key solutions to help minimize Corporate Risk of Executive talent.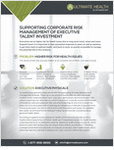 Tired of trying to fill coverage gaps with inadequate consumer accounts (FSAs, HSAs and HRAs)? Frustrated by the number of...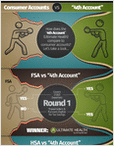 You did what you had to do to stay alive in a changing industry. Learn how Market Segmentation can work...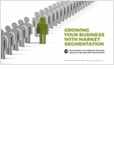 More Resources