Learn how to illustrate your true value all year and grow your business!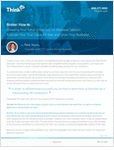 Understand the challenges your clients and their employees are facing and help them stay competitive by providing the best benefits...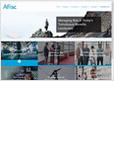 You know how this industry works, but your clients may not. Remove these 10 terms from your vocabulary to reassure...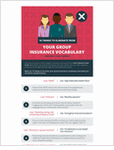 More Resources