Learn how focusing on delivering the type of results that employers need or desire can increase competitive advantage in the...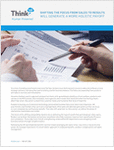 Learn why cross-selling is no longer just an advantage -- it's a necessity.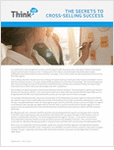 Getting in front of a CFO can be the final piece of the sales puzzle, but brokers need to be...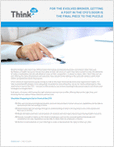 More Resources