Get an in-depth analysis of how telehealth and advocacy services can save your clients money.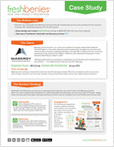 Employers search regularly for new ways to engage their employees. Find out how an out of the box idea can...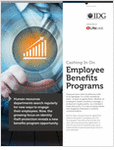 Download this short video and infographic to help your clients keep key people, attract new talent, and promote health and...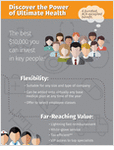 More Resources