Find out how one company's proactive approach to dealing with employees' identity theft yielded positive results for the entire organization's...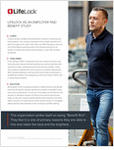 Your employees are looking for ways to make it easier to shop for healthcare providers. Learn more about what people...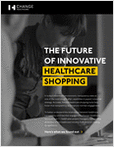 Learn why cross-selling is no longer just an advantage -- it's a necessity.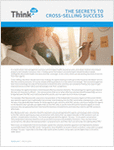 More Resources