Learn how to illustrate your true value all year and grow your business!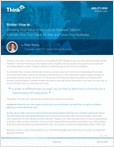 Use these tips to ensure your clients remain loyal because of your value, not because of your quotes.
Successful brokers have a real plan to keep clients so satisfied that they would never even consider heading for the...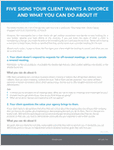 More Resources