Getting the Most Out Of Enrollment Season
Date: Wednesday, August 13, 2014
Time: 2pm ET | 11am PT
Cost: Complimentary
This year's enrollment season is unlike any other - brokers face new competition, stressed out clients and confused employees.
Last year's presentation and portfolio simply won't cut it this year. Enrollment veteran, former Benefits Selling cover boy, and Broker of the Year finalist – Chuck Eberle will discuss:
What you have to change to keep your client base intact while adding to your book of business
How you can prepare a comprehensive benefits package and diverse, strategic portfolio
Thinking outside the box when preparing and pairing the right package for your clients
Join Benefits Selling Magazine and Benefitspro.com for this live, interactive webcast, sponsored by Aflac, and hear from industry experts regarding how to best prepare for this year's enrollment season.
Register today!
Featured Speaker:

Denis Storey
Editor-in-Chief
Benefits Selling Magazine & BenefitsPro.com
Editor-in-chief Denis Storey has been running Benefits Selling since 2004. During his tenure, he's overseen the successful launch of Benefits Selling Expo, half a dozen industry enewsletters and most recently BenefitsPro. He has reporting, editing, and design experience in daily, weekly and monthly publications – for both the consumer and b-to-b audiences.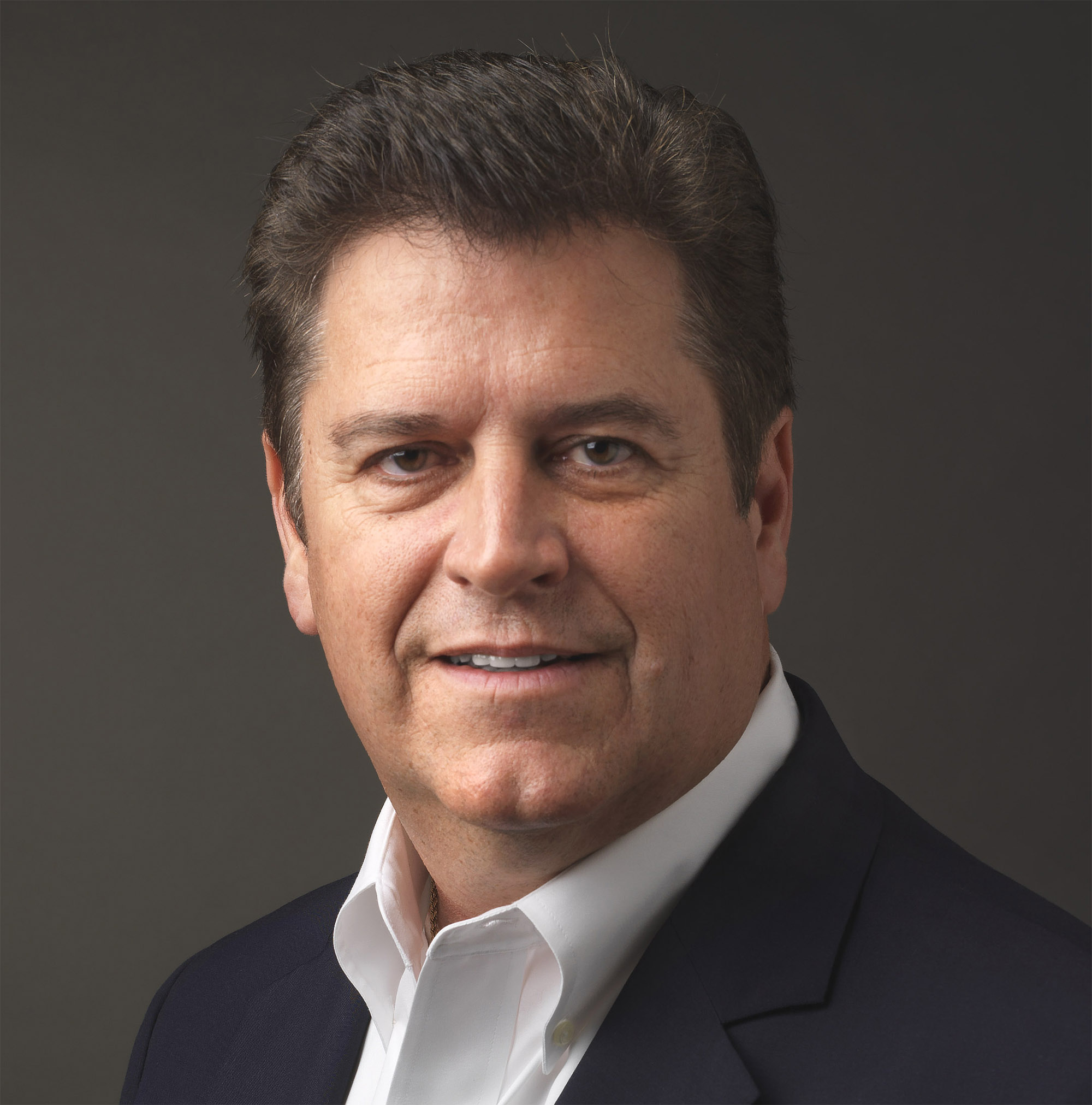 Chuck Eberle, LTCP
President
American Insurnet Agency
Chuck is the father of three and has been president of American Insurnet Agency, Inc, located in Cincinnati, Ohio, since 1993.
After serving on several advisory councils/boards for multiple insurance carriers – he has developed a strong reputation of being at the forefront of innovative product offerings. His long-standing career in the worksite industry allows his agency to be a strong marketing option for agents to rely on.
Chuck has authored and illustrated multiple programs that industry experts and insurance companies have used in sales materials and for national conventions.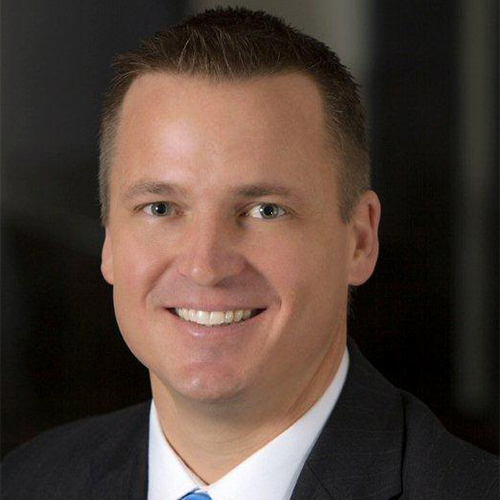 Jeramy Tipton
Vice President of Exchanges and Enrollment
Aflac
Jeramy Tipton is Aflac's vice president of Exchanges and Enrollment, and is responsible for the overall execution of Aflac's Electronic Benefits Exchange and Enrollment Platform. Jeramy has 16 years of experience in Sales and Marketing, including two years as 2nd Vice President of National Broker Marketing for Aflac.
Before joining Aflac, he served as assistant vice president of Marketing and Communications at Allstate, where he was responsible for marketing strategy and implementation in the employee benefits organization. Earlier in his career, he helped develop Jacksonville, Florida-based Netlook Inc., a start-up multimedia advertising and marketing company supporting large automotive groups.
Jeramy earned a bachelor's degree in communications from the University of Oklahoma.