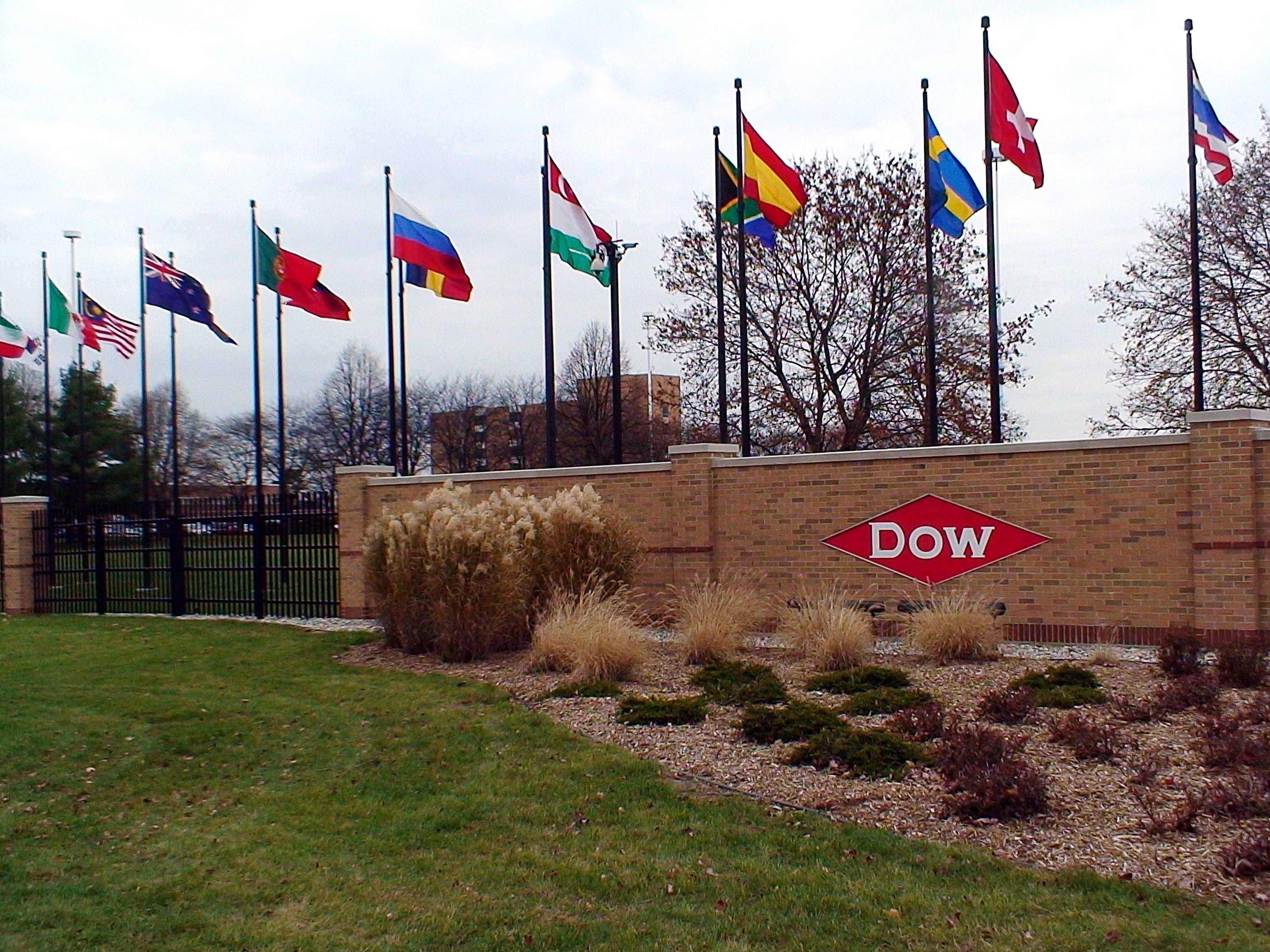 Michael Taylor has been a health care professional for 40 years, and he's never been more excited about trends in the industry than he is today.
Taylor, senior vice president for Aon Hewitt's Health and Benefits practice, has high hopes for what's coming in the next few years for consumers and providers of health care services, and for the employers who manage health benefits for their workforces.
"This is without question the most fascinating time in my entire career," said Taylor, who has worked as both a hospital and clinical administrator and consultant to corporations. "The scale and scope of the changes that are about to happen is unprecedented. But we've got to make sure we actually accomplish positive reform this time."
For its part, Aon Hewitt recently announced it has created a partnership with an employer group, Catalyst for Payment Reform, which is focused on helping employers obtain greater value from their healthcare providers.
Taylor will be closely involved with the organization's initiatives, which include coming up with better systems for predicting and controlling the cost of employee health benefits.
"It's a relatively new organization comprising very large brand-name companies and even some state employers and a state Medicaid program," Taylor said. "They have come together to try to change the market and find ways to have more providers offering value-based payment plans."
Value-based health care is a strategy focusing on costs, quality and, most importantly, outcomes. Its goal is to create a healthier workforce through collaboration among plan sponsors, participants and providers.
Suzanne Delbanco, executive director of CPR, believes the political and financial clout of the group's membership — including such heavyweights as Dow, Safeway, CALPERS and 3M — will make a difference.
CRP was, in fact, founded before Obamacare, based on the idea that health services should be tied to performance. After the passage of health care reform, the group felt there was a lack of leadership among large employers able to respond to the act.
Today, CRP feels it "can have a voice in making changes in how we pay for care."
One of its members is Dow Chemical, whose health plans cover thousands of retirees and their families. Dow has a huge incentive to closely manage its health costs and to demand greater value for its dollars spent, said Steve Morgenstern, Dow's North America health and insurance team leader.
"With some 70,000 retirees and their families covered by our plans, health insurance is a huge part of our cost structure," he said.
As a result, Dow has been working hard to improve pricing transparency with providers, and to insist upon certain performance standards from health care professionals.
Being a part of the CRP has helped Dow compare what works and what doesn't with other major employers. A major Dow approach that has been embraced by CRP is paying for value rather than per unit of health coverage provided.
Morgenstern said a recent CRP study indicated that, prior to CRP's focus on value vs. unit payments, employers said only about 2 percent to 3 percent of their health care payments were for value rather than per unit. Now, that number has jumped to 11 percent.
He thinks CRP has played a role in that increase.
"We absolutely can change the payment situation as a group, and I would argue that we already have, based on those numbers," he said. "If there is one thing we could do that would truly benefit the health coverage situation for employers, it would be to change the way nationally we pay for care, from per unit to per value. And we think that is happening."
That kind of influence was one of two primary reasons Aon Hewitt is partnering with CRP, Taylor said.
"One, this is a leading-edge group, and the leadership is very capable — these are people that we know can get things done. If any group is going to stand a fighting chance to produce real results, these guys will be the ones.
"The second reason is that many of these companies are our clients. We want to add our weight behind this whole initiative. We need payment reform and value-based purchasing, and Aon wants to be part of the process that leads to these results."
With the Patient Protection and Affordable Care Act serving as a catalyst for reform, Taylor said employers also increasingly want to see a return on investment on disease management programs.
"They want to have more meaningful metrics. Have people actually shown improvement in things we can measure? Has the patient's blood pressure gone down? Is the patient's cholesterol going in the right direction? Is the patient reducing the weight? Employers want proof their health coverage is working."
This "reference-based" theory of evaluating health benefits is slowly but surely coming into vogue and, Taylor believes, offers great promise.
"We've learned that there is an enormous amount of variation for some medical procedures across geographic markets and in other ways. We know we need to reduce that variation. Today, large employers are establishing certain ranges for certain procedures. Anything beyond that range will be the employee's responsibility.
The approach in which the medical providers bill insurers for "every lab test, every phone consultation, every office visit, every note on a patient's chart" is unmanageable and has to change, Taylor said.
"It all comes down to corporations trying to be more intelligent purchasers of health care," he said.
And, perhaps surprisingly to critics, the PPACA is helping.
"The bulk of the PPACA is on improving access, as we know," Taylor said. "But there are also a number of cost-reduction efforts in the act.
"The creation of public exchanges is the most obvious one. But beyond that are initiatives to support payment reform, clinical effectiveness, and support for value-based payments like Medicare Advantage. There really are a number of initiatives aimed at improving value-based purchasing, and employers and carriers alike are responding to those.
"The ACA cast a spotlight in the right place. Everybody has got to change their behavior. Employers have to purchase more wisely and narrow down choices. Carriers have to stop manhandling providers around discounts. Providers have to start thinking about paying for volume. They can only do things that have a good outcome. And the consumer has to be prepared in decision-making to accept less choice and be more part of the team."