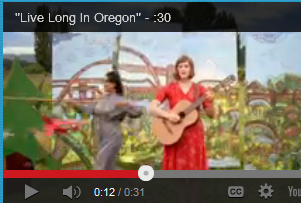 A pair of Senate Republicans have come up with a new way to draw attention to public exchange failures.
The lawmakers, Sens. John Barrasso, R-Wyoming, and Sen. Orrin Hatch, R-Utah, have introduced the "State Exchange Accountability Act."
The bill, which didn't have a number at press time, would require states that give up on efforts to develop state-based Patient Protection and Affordable Care Act exchanges to pay federal grants back to the government over a 10-year period.
Officials in states such as Maryland and Oregon already have decided to cancel exchange website projects and shift to HealthCare.gov in 2015.
HHS awarded a total of $4.7 billion in exchange construction grants, act supporters say, citing Congressional Research Service figures.
Four exchanges facing significant problems have spent $474 million in grant money, supporters say.
"It's only fair that states have to pay American taxpayers and the federal government back for their total incompetence," Barrasso said in a statement.
See also: