Now in the new year, we're faced with a year's worth of goals. Isn't worrying about achieving goals enough? Here are five trends to think about, and perhaps worry over.
1. Regulation
The issue brokers might worry about is whether the enlightened self-interest of large health insurers aligns with brokers. Remember, they were quick to respond to MLR requirements by, in many ways, reducing your income. When it comes to lobbying the new Congress on the future of PPACA, whose side will they be on?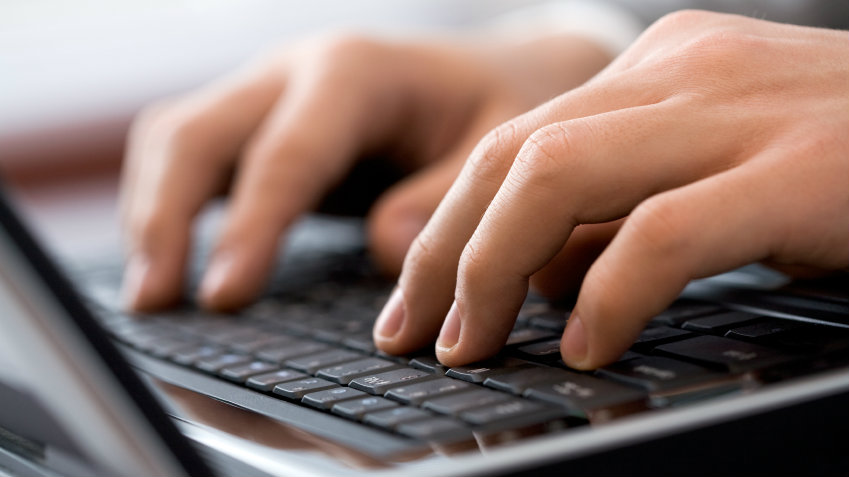 2. Technology
A key question is what role public and private exchanges will play. Will they become the dominant benefits delivery model, as many believe? If so, you'd better invest at least enough to be relevant. And yet, before buying into exchange technology, you might be wondering what software to use. It seems likely the small and mid-size employers will need a single platform. Figuring out how to efficiently deliver time-saving tech to help employers manage their benefit plans could be the door to success.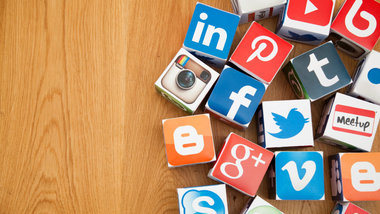 3. Employee communications
Technology is also today's dominant method of communicating. We need to find ways to bring education, service and on-call assistance to the employees. We need to make social media play a role in creating enduring benefits customers. If we don't, someone else will, which leads to our next worry.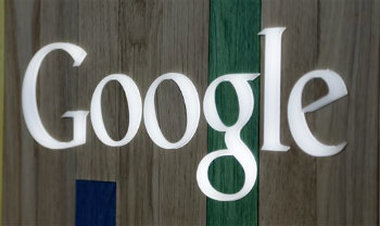 4. Nontraditional competition
Technology-enabled communications have made it possible for nontraditional sources to enter the insurance business aimed directly at a core market for voluntary benefits, the middle market. We know Wal-Mart and other retailers are selling life insurance to the middle market.
We also know it's possible this will be the year Amazon or Google or Apple rolls out an insurance package that will potentially disrupt our business. We don't want to be "putting new shelves in a video store." All the more reason to focus on managing our own transformation leveraging tech-based communications.
Read: Carriers worried about online competition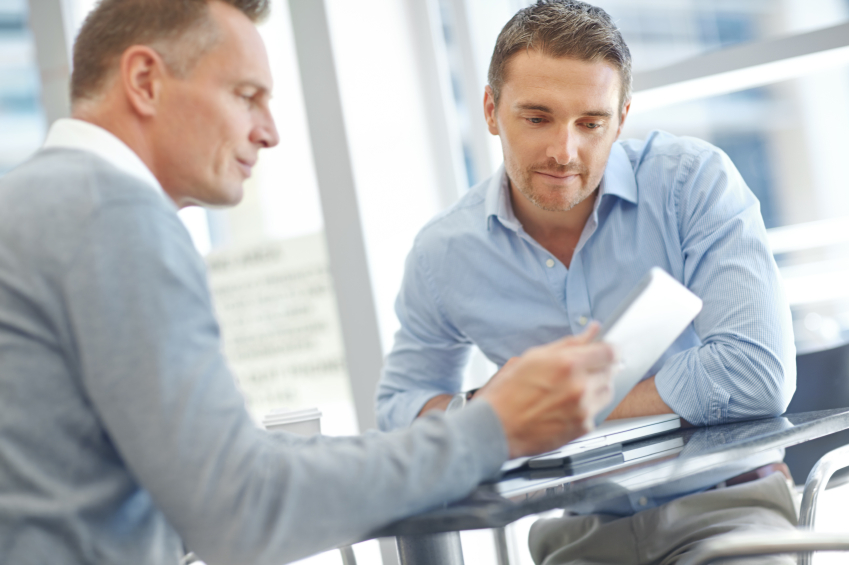 5. Change management/training
This might be the most daunting challenge of all as we face 2015. While working to meet our goals, we have to manage developing our knowledge base and our ability to handle an unprecedented level of change in the benefits market. We must master complex regulations, make decisions about unfamiliar technology and products, and build out a new improved story for our customers.
As a closing thought, a wise broker often told me: "The future is a great place to do business."
As we face 2015 there's a ton of opportunity for those who face the challenges ahead of us and succeed in converting worries into competitive advantages.