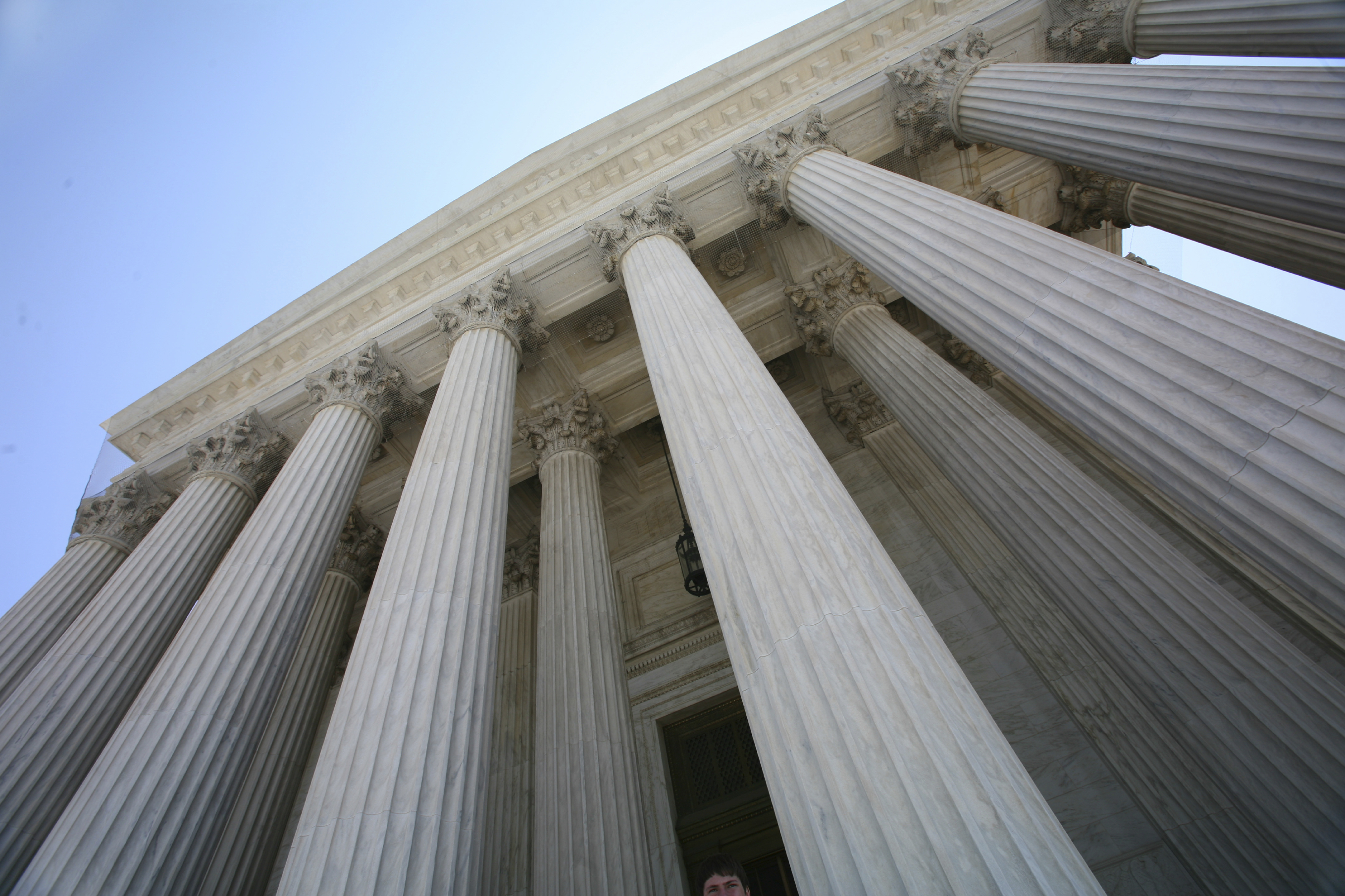 The Supreme Court has asked the U.S. solicitor general to weigh in on a fiduciary claim against the investment committee for R.J. Reynolds.
The case came before the court after the tobacco company petitioned it in December to review a 4th Circuit Court of Appeals decision, which ruled in favor of participants in RJR's defined contribution plan. The plaintiffs alleged the company prematurely liquidated company stock, causing losses to the plan in a "reverse stock drop" case.
A district court had ruled that the company breached its fiduciary duty by not fully investigating the decision to sell Nabisco stock, which formerly owned R.J. Reynolds. The stock was at all-time lows when it was liquidated in January 2000. A year later, it had reached an all-time high.
But the court also held that the decision to liquidate the stock could have been made by a prudent fiduciary after a proper investigation, effectively saying that the company was not liable in spite of its procedural negligence.
In a 2-1 decision, the 4th Circuit reversed the ruling, saying a fiduciary can be held liable for losses from an investment decision, even if the decision was "objectively prudent," and that the burden of proving the decision was prudent falls to R.J. Reynolds, not the plaintiffs.
That decision "deepened a well-documented circuit split over which party bears the burden of proof on loss causation," wrote RJR attorneys in petitioning the Supreme Court to review the case.
Five circuits have held the burden of proving the loss is always the plaintiffs, whereas the 5th Circuit and 8th Circuit have ruled the burden of disproving the loss falls to the fiduciary when they have breached their duty, according to court documents.
In their brief to the Supreme Court, plaintiffs said it was "settled" that R.J. Reynolds "made a divestment decision that cost its employees millions of dollars with virtually no discussion or analysis," and that the 4th Circuit found that the "extent of procedural imprudence shown here appears to be unprecedented in a reported ERISA case."
The Supreme Court will wait for the solicitor general's opinion before it decides whether to grant the petition for review.
The case is Richard Tatum vs. R.J. Reynolds Tobacco Co.