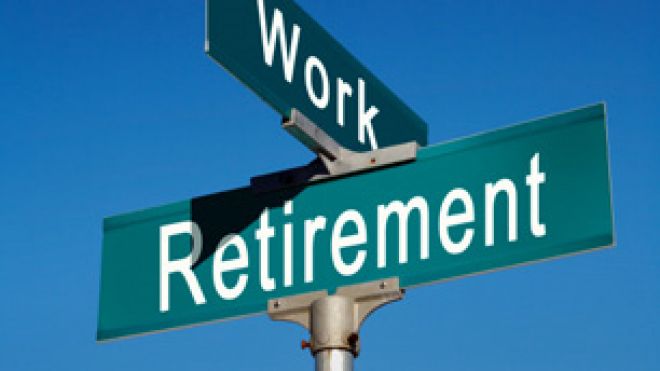 Could the retirement security of American households become a hot-button issue in the 2016 elections?
Before answering, check out the results of a comprehensive consumer survey on "Americans' Views of the Retirement Crisis," published recently by the National Institute on Retirement Security.

Among 801 adult Americans surveyed, 86% agreed there is a retirement crisis in the U.S. Eighty-seven percent said leaders in Washington do not understand Americans' struggle to achieve retirement security. Two-thirds (67%) said they would be willing to take less in pay increases, in exchange for guaranteed income in retirement – i.e., a pension.
If you were a politician and wanted to tie into this sentiment, what would you offer? Well, 83% of Americans have a favorable view of traditional pensions, and 71% think state-sponsored retirement plans are a good idea. Also, 75% would participate in a state retirement pension, if they could.
The hypothetical state-sponsored retirement plan template described by the survey had several key features: portability, a monthly check in retirement, low fees, and automatic enrollment. These are (perhaps not coincidentally) features of the Secure Choice Savings Program adopted by the Illinois legislature in December, and set to begin in 2017.

Whatever format a public pension-for-all takes, it's a concept that has a tailwind of public opinion behind it. In the 2015 NIRS survey, 81% of Americans agreed that all workers should have access to such a pension, compared to 76% in 2009.
The biggest disconnect, however, involves who will pay for a pension-for-all. The Illinois program is 100% funded by workers – not the government or employers. Taxpayers pay about one-fourth of the cost of today's pensions for public workers, but this fact is not widely known by most Americans, NIRS says. There is little momentum behind the idea of creating new taxpayer-funded pensions-for-all, although there is strong public support for not cutting Social Security benefits for current retirees.
According to NIRS, the typical working-age U.S. household near-retirement has $14,500 in retirement account assets. The guaranteed pension income this would buy at today's near-record low interest rates is – well, not even worth conducting a survey about.
What we might expect in the 2016 election are proposals and promises to give Americans more choices for increasing retirement security … but perhaps not many specifics about how to pay for it.
It is worth noting that few Americans now take advantage of opportunities to buy immediate or deferred income annuities with their 401(k) balances, at or near retirement. But perhaps that will change, with shifting attitudes, as expressed in the NIRS survey, and with your help.