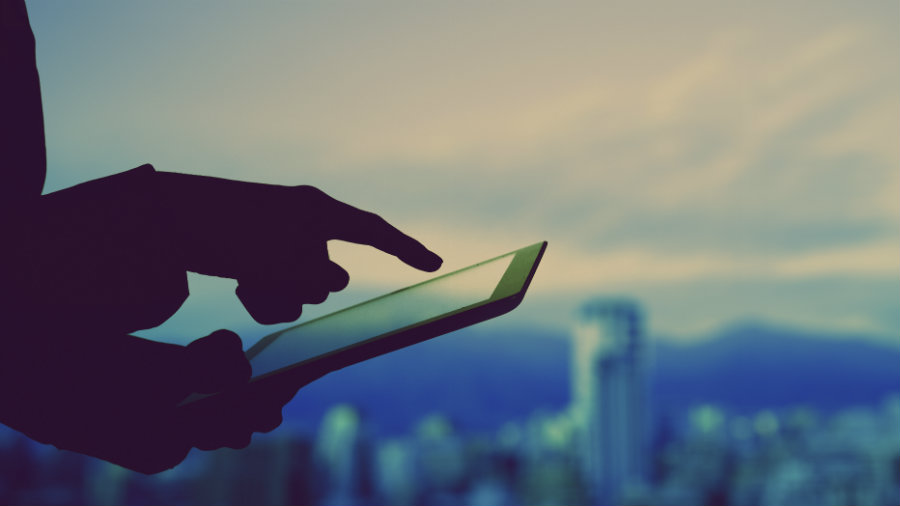 LAS VEGAS–There are a lot of early success indicators for consumer-directed health plans: It has been proven to lower health care spending by 5 to 14 percent, it reduces trips to the emergency room, and it increases engagement of primary care. And health savings account balances are rising, as well.
But there's a big roadblock to CDHP adoption: rampant consumer confusion. That was the main talking point from Harry Gottlieb, founder of multimedia production company Jellyvision, during a keynote address Wednesday at the Human Resource Executive Health and Benefits Leadership Conference.
Read: 2015 HSA and FSA cheat sheet
The biggest issue? Employers aren't thinking about these rising health plans from the employee perspective.
"It's so valuable to look through the eyes of the employee–to see what their goals are, to see what they're looking at, especially when you roll out a CDHP plan," Gottlieb said.
They're confused, they're unaware and employers and benefits managers are not helping. Most employees are not going to go to a health plan they know nothing about; they will usually stick to a plan they already have, Gottlieb told a room of HR professionals.
During an hour-long presentation, Gottlieb shared some tips on how to communicate, and sell a CDHP to employees.
Use simple communication. Forget all the fancy possible communication methods. Postcards are often the most effective method for communicating and explaining benefit plans or changes. For one thing, they get in front of other family makers (often the decision maker of the family), instead of an email that just gets in front of the employee. Plus, they keep you from being wordy, and they're inexpensive. "If you do a post card really well the advantages can be really unexpected," he said.
Be creative. Be funny. Be different. Try making a funny, short video that gets your employees' attention about what they need to know. Make a poster. Be creative about puting the important, vital information out there.
Be honest. It's important to be clear about the information you know, and don't know, about a CDHP. "Be clear that you don't know what the premiums are yet," Gottlieb said. "Be honest about what plans you're dropping and why. If it's the Cadillac tax, tell them. If you're doing it to try to save money, then tell them. Be honest that health care prices are spiraling out of control. If you were the employee how would you want your company to treat you? You'd want them to be honest."
Show them the numbers. The numbers employees want aren't the (many) numbers on confusing health insurance statements. "Looking through the employees' eyes, they want to know what's going to cost them the least, in addition to looking at the options they want," Gottlieb said.
Be brief. Eliminate irrelevant information about the CDHP employees don't want or don't understand.
Help them make a choice. Employees don't know a lot about health insurance. They don't want a lot of choices and they want input about what would work best for them. Gottlieb explained that it's a situation similar to at a restaurant. "People want to know what the waiter thinks," he said. "They don't want a waiter that says everything on the menu is really good. They want the waiter who tells them not to get certain items."
Explain, explain, explain. Consumers don't understand vital parts of a CDHP: They don't know what a health savings account or a flexible spending account is, so Gottlieb suggests using simple examples and stories to explain what they are and how that can benefit employees. "However complicated it is, there is a simple way to say it," he said.