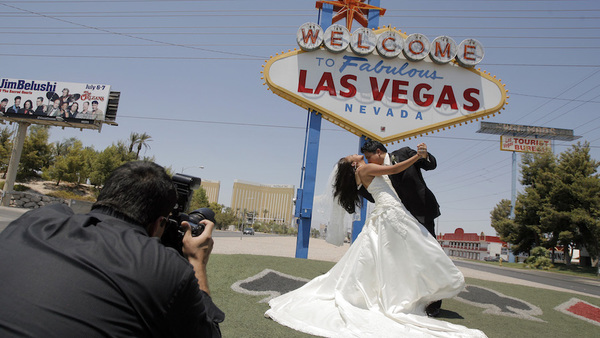 More employers may be shifting to self-funded health plans, and fewer are offering full or even partial spousal coverage, as corporations redesign their benefits packages in response to the shifting health benefits landscape.
These trends were among those spotted by actuarial firm Conrad Siegel Actuaries. The firm does an annual health benefits survey; this year, 130 companies from a range of industries responded.
The biggest shift noted occurred in spousal coverage. In 2012, Conrad Siegel said, 20 percent of respondents either charged spouses for coverage or excluded them. In this year's survey, that shot up to 47 percent.
This year's survey found that 69 percent offer spousal coverage and that 16 percent require a surcharge.
The shift in self-funded plans, from 40 percent in 2013 to 52 percent this time around, was likely driven by the health insurance tax, Conrad Siegel said, which is assessed on fully insured plans but not self-funded plans.
Meantime, the survey suggested that increasing the employee's share of plan premium may be a less favored tactic for cost control by employers. The average shares reported in 2014, 15 percent for employees and 21 percent for families, were essentially unchanged this year, Conrad Siegel said.
"As we continue to see health care costs increase, employers are more prone to reduce benefits rather than passing costs on to employees through payroll deductions," said Conrad Siegel partner Rob Glus. "To a degree, this may be in response to concerns over the impending impact of the Cadillac tax. To mitigate the increasing costs, many employers are taking on more risk with self funding, cutting back on spousal coverage and encouraging employees to better manage their costs through consumer directed plans."