Ok, so one thing I'm really good at is branding, connecting and getting the word out so I thought I'd share a few tips of things I use frequently:
1. Announcement postcards. In this day and age of email marketing, I have found that people miss getting mail. Have you done something amazing? Have you received an award? Tell people! It's easy and cheap to do a quick postcard through companies like Vistaprint, where you can get 500 postcards for way under $100. When I became national president of WIFS (www.wifsnational.org), I send out a postcard to clients and referral sources thanking them for supporting me through my journey and it turned into referrals.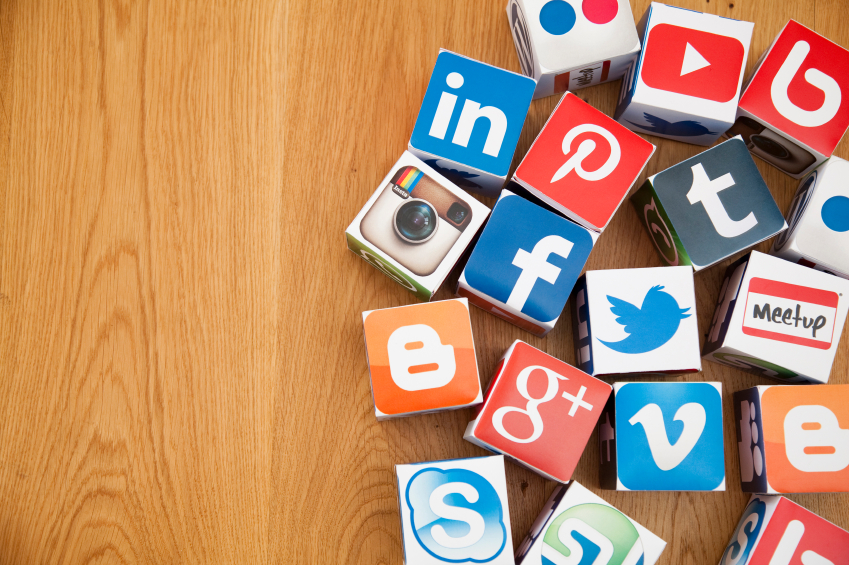 2. Newsle. This is a free social media aggregator for when one of your contacts is in the news, you are notified. From the notification email, you are given the opportunity to "share" it in many social media outlets. It's an easy, no-brainer touch that shows you are thinking of people and puts some brownie points in the Social Capital Bank for them to think of you down the road.
Read: 13 social media tips for brokers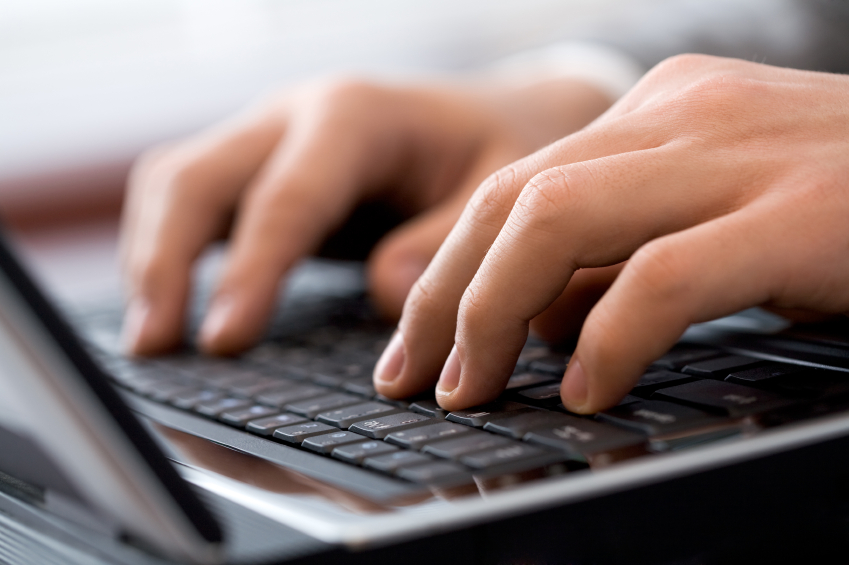 3. HARO. This stands for "Help A Reporter Out," this is also a free service that sends you three emails a day with topics and details of articles or media outlets that are looking for sources for stories they are working on. Make sure to keep your "pitch" to the point or you won't get used, but this is one of the ways I'm used in an article almost monthly.
I encourage you to pick one of the three and explore it for a month and just see what happens. You never know what things can lead to.