Telecommuting continues to gain popularity among U.S. employers.
According to Workspot, an enterprise software provider, nearly 85 percent of Americans work from home more than once a month. Also, close to 25 percent of employees telecommute every week and more than 40 percent of U.S. companies have implemented some type of telecommuting policy.
Yet despite its increasing popularity, misconceptions persist about the benefits of telecommuting.
Here's a look at the most common myths and why, if you aren't offering a work-from-home option to your employees, you probably should.
Misconception No. 1: Employees who work from home are less productive than those who work in the office.
Some employers mistakenly believe that remote employees will devote their "work time" to domestic chores, playing with children or pets, etc. In fact, telecommuting employees are much more likely to exceed the traditional 40-hour-a-week work schedule, and can be 20 percent more productive when working remotely.
When weighing the benefits of telecommuting, employers should also factor all the interruptions employees encounter in the workplace (frequent meetings, co-workers dropping by to chat, impromptu birthday celebrations, etc.). It's a myth to think of the office as a "distraction-free" environment.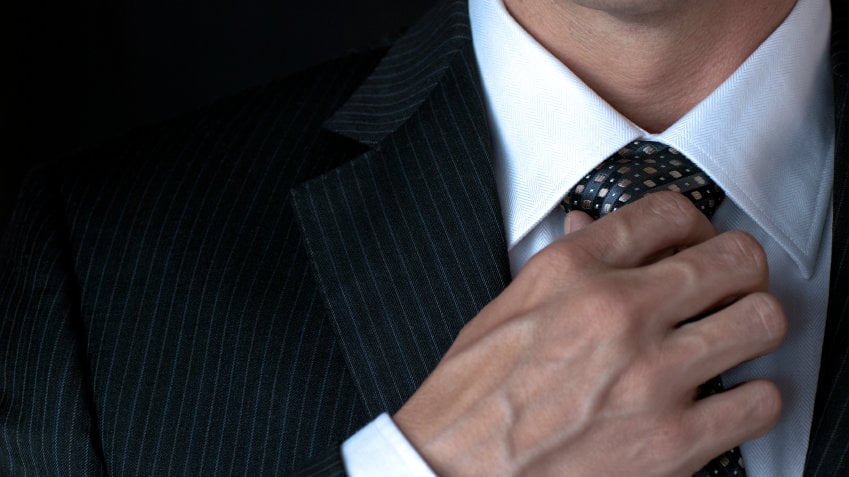 Misconception No. 2: Being present in the office generates a more professional attitude.
A certain "in-office mentality" afflicts many employees. Knowing they must be at their desks during work hours can actually diminish their incentive to complete tasks efficiently. Work often gets dragged out, because, as Tony Bradley, principal analyst with the Bradley Strategy Group, notes, "Finishing quickly is likely to result in additional assignments to fill the time, so there is no incentive to maximize performance."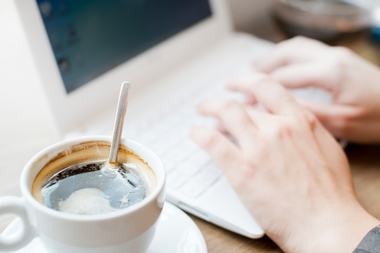 Misconception No. 3: It's difficult to stay in touch with remote workers.
This belief might have been supportable in the past, but advanced communications technology renders it completely wrong in today's work environment. From mobile platforms to VPN technologies, from cloud-based collaborative resources to Skype and Facebook, there's no reason employers can't be in constant communications with their remote staff.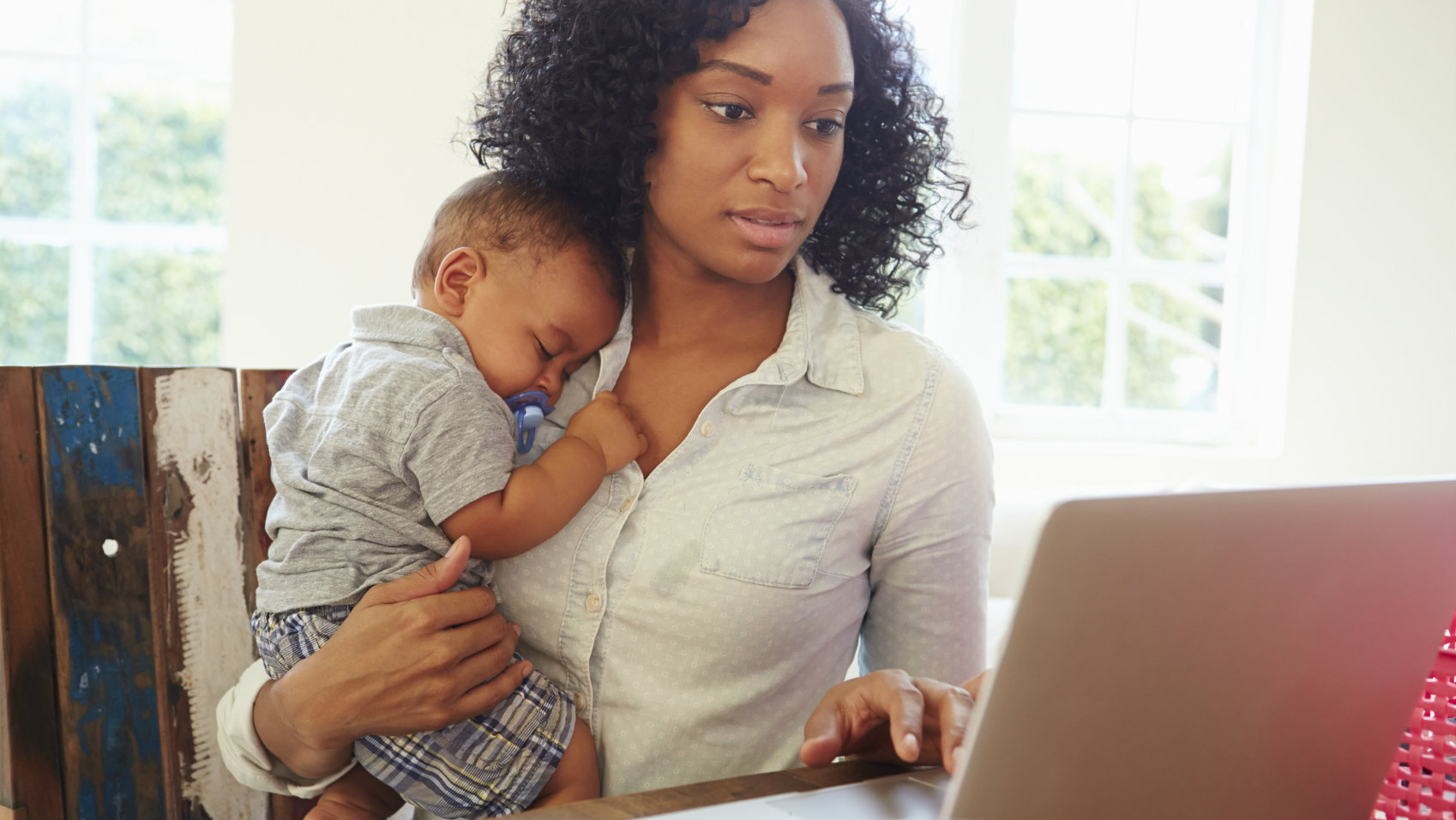 What about the benefits of telecommuting for employers?
Benefit No. 1: Employees do a better job of balancing work with personal obligations.
Employees are often subject to demands imposed by personal obligations, such as caring for a sick relative, getting children back and forth from school (and after-school activities), etc. Worrying about such demands prevents them from always staying focused on job responsibilities.
Remote workers, by contrast, generally do a better job of balancing these demands with their professional obligations. They're better placed to contend with unexpected domestic challenges, while also staying on top of their jobs.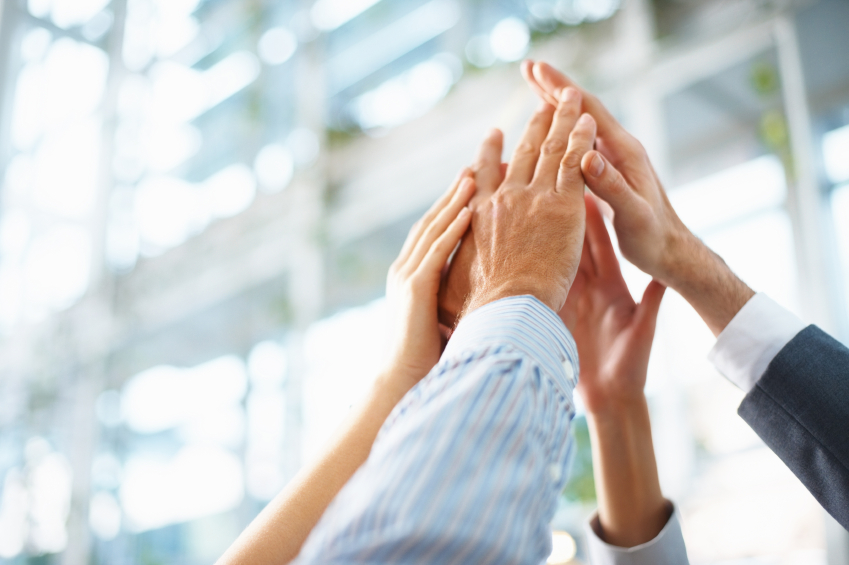 Benefit No. 2: Telecommuting instills greater employee satisfaction, thus boosting retention.
With reduced stress comes a keener sense of job satisfaction (and appreciation for employers who provide this type of flexibility). Satisfied employees are far less likely to seek employment alternatives elsewhere.
"Employees who are allowed to work remotely are happier than those who aren't," writes HR expert Margaret Jacoby. "This level of employee happiness can save you a significant amount of money in the long-run by reducing costly employee turnover."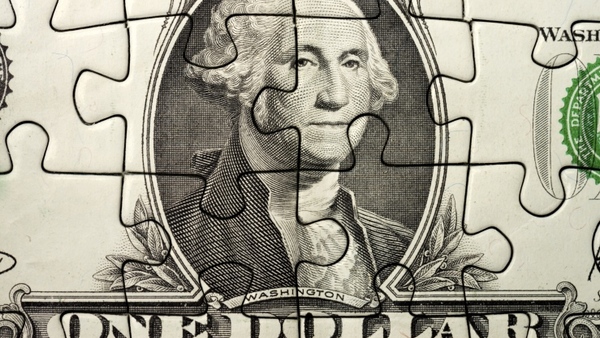 Benefit No. 3: Employers offering telecommuting enjoy sizeable reductions in overhead.
It's a simple equation: Less employees in the workplace means fewer costs associated with office space and parking, as well as utilities, office supplies, janitorial services, incidentals like coffee and water, and so on. It's estimated that a typical business permitting workers to do their jobs remotely can save an average $11,000 a year.
If you still require your workforce to remain on site throughout the workweek, it may be at the cost of a significant competitive advantage. Now is a good time to re-examine your assumptions about telecommuting and try a new approach.
Darcy Tudor is the Executive Vice President of the Call Center Division at Marketing Alternatives, Inc (MAI). MAI is a marketing support services company that provides value-added customer engagement solutions. Darcy has been with MAI for over 17 years and she is responsible for operating a 250-seat call center.