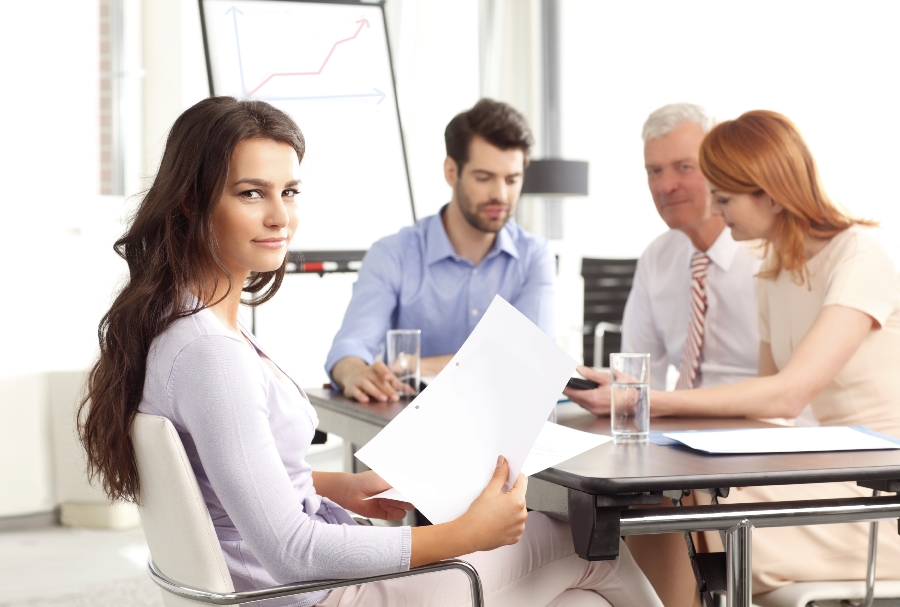 Financial wellness programs: Employees want them—or say they do.
But when push comes to shove, employees either say their employers don't offer financial wellness programs or they aren't sure if they do.
That's among the findings of a survey from Jellyvision, conducted by Harris Poll. According to the survey, 86 percent of employees said it was important for employers to offer financial wellness programs.
But less than half—46 percent—say their employers do offer such programs, while 25 percent aren't sure whether their employers offer those programs or not.
Among those who say their companies offer a financial wellness program, 63 percent say they should know a lot more about those programs than they do.
In fact, 56 percent say those programs should use friendlier language—and 36 percent say the programs are intimidating to use. Not exactly welcoming.
Seventy percent of employees whose employers don't provide a financial wellness program say that they would be very or somewhat likely to take advantage of resources that would help them plan for their financial futures.
Not that they want anyone to know; 60 percent don't want their coworkers to know they're participating in the company's financial wellness program.
Not only that, they don't even want their employers to know.
Even though 78 percent claim they trust their employers to keep their financial concerns private, 45 percent say it's important that their use of a financial wellness program is kept private.
Why is that?
Well, 36 percent say there's a stigma attached to using a financial wellness program, and 26 percent believe that using such services will make them look bad.
To top it off, those who need it most are the ones who most strongly believe there's a taint of some kind associated with their use:
those who feel a lot of financial stress (45 percent, compared with 27 percent who do not);

those who are primarily responsible for their household finances (40 percent compared with 28 percent who are not);

and younger adults (43 percent of those aged 18–34, compared with 31 percent of those aged 50+).
Oh, and certain phrases are a real turnoff to people who might actually participate otherwise.
Anything with a negative connotation, such as "spending habits" (34 percent), "living within your means" (27 percent), and "estate planning" (22 percent) will get tuned out by these folks.
To get them to take action, phrases like "planning for retirement" (59 percent), "planning for your financial future" (50 percent) and "maximizing your savings" (50 percent) work better.
You get more flies with honey…