We asked a handful of industry experts what their resolution is for 2016. Here's what they said.
Long list
There are several resolutions to focus on in 2016.
Differentiating our company through marketing efforts: I want to deliver valuable content to our customers and prospects through all available channels. This is especially crucial after changing our name and unveiling a new brand.
Providing outstanding experiences for our customers: Through good times and bad, I want to make sure that whatever situations there may be, customers feel they are handled in a timely and professional manner.
Attracting top talent: We are always looking to add the best and the brightest to our team.
Maximizing cross sell efforts, whether it is a client referral, an internal referral, or rounding out an account with either voluntary or executive benefits.
Brandon Scarborough, president, POWER GROUP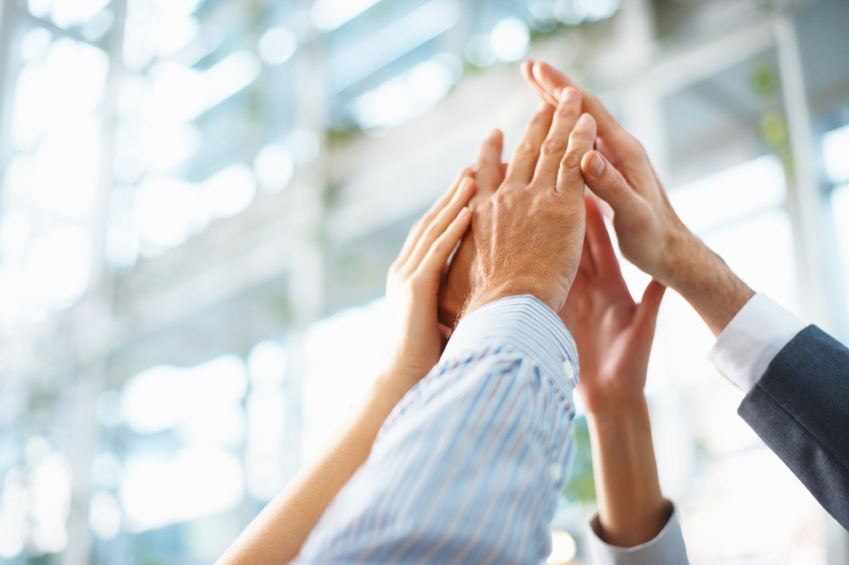 Big plans
I cannot wait for 2016. Market circumstances are finally aligned for us to fully capitalize on a decades-long strategy of delivering employee benefits brokerage, payroll services and human capital management services to small and mid-size employers. My resolution is to lead our company to become the No. 1 fully integrated benefits consulting and human capital management firm.
Jim O'Connor, president of employee benefits, CBIZ, Inc.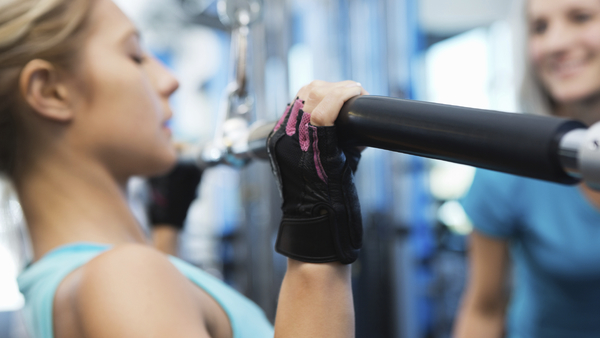 Healthy goals
Continue fostering healthy actions in employee populations. And to continue getting to my local YMCA.
Ann Wyatt, vice president, account management, HealthFitness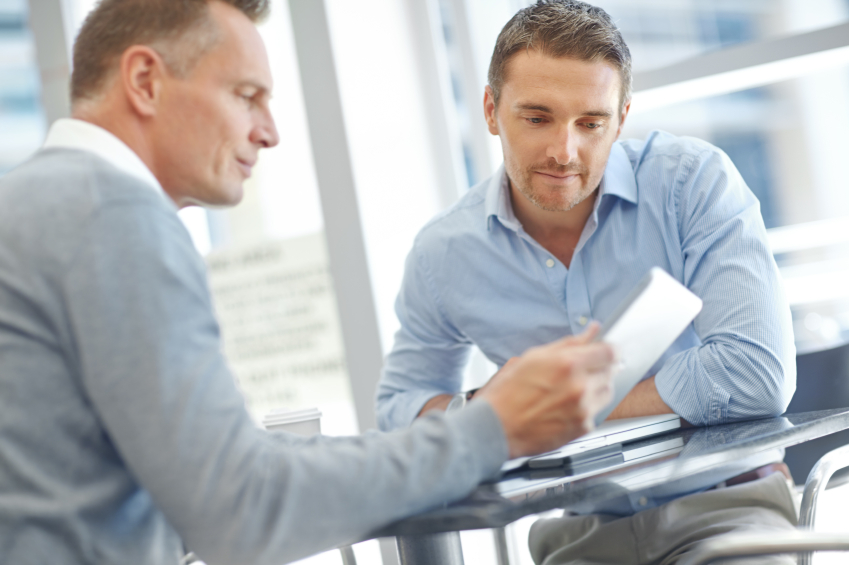 Relationship building
My resolution is to continue to protect my clients. As a broker, my true purpose is to protect them the best I can within their budget. In 2016, I plan to do all I can to continue to create personal relationships with my clients, rather than just an agent/client relationship.
Eric Stanton, licensed insurance agent, HealthMarkets Insurance Agency