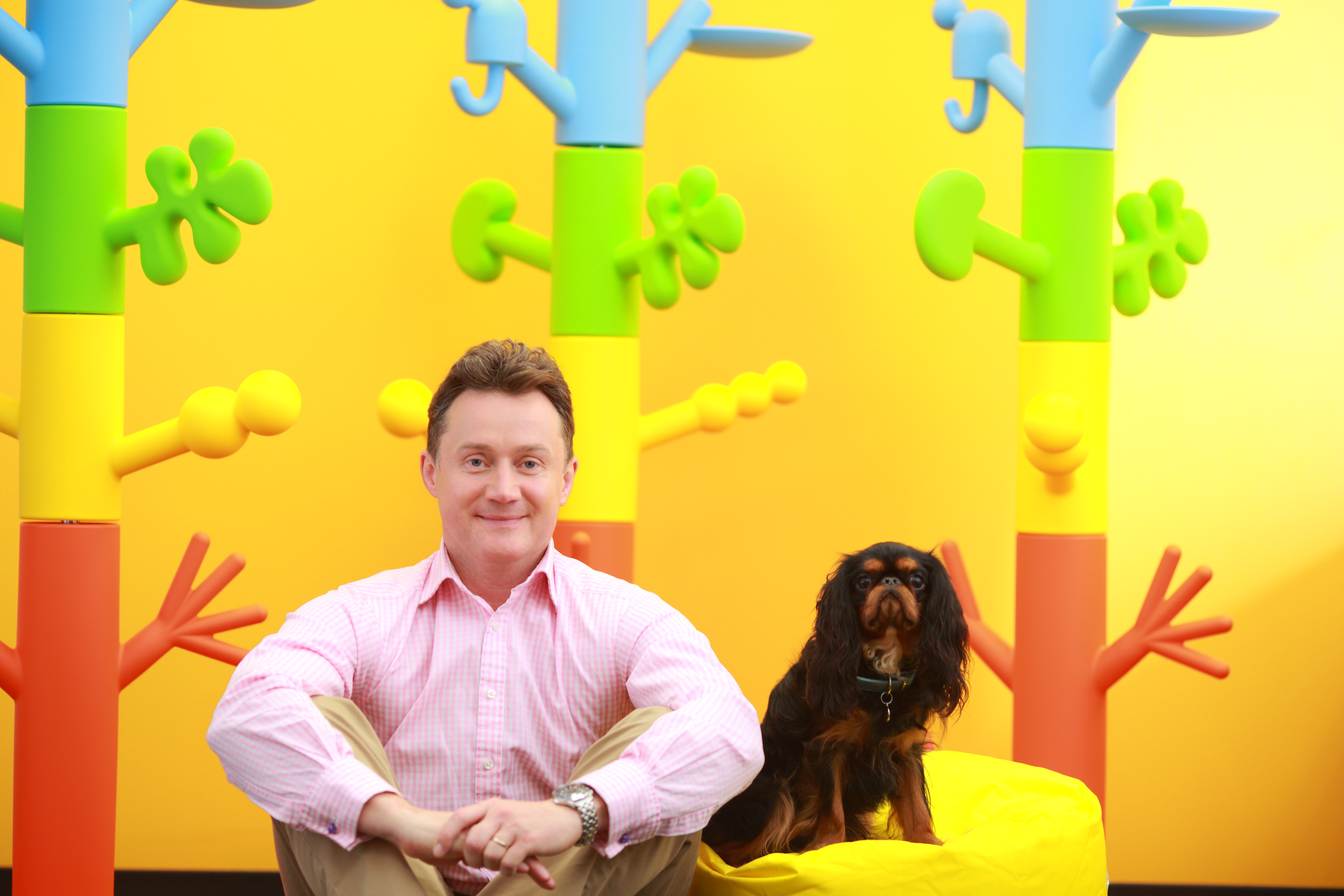 Ancient Greek philosopher (and all-around brilliant chap) Heraclitus famously described change as the only universal constant. 2,500 years later, that's never been truer — and one need only look to the labor markets for evidence.
Last year, the Pew Research Center reported that millennials had surpassed both boomers and Gen Xers to become the largest and fastest-growing segment of the workforce.1 Given the significant chunk of their ranks still in school, and the disproportionate number of millennial immigrants, that margin is only going to increase.
Yet for a host of reasons, they're also notoriously difficult to retain. While previous generations happily exchanged loyalty for stability, Deloitte's Millennial Survey 2016 revealed that 64 percent of U.S. millennials expect to leave their organizations by 2020.
The silver lining is that 70 percent believe their personal values are already shared by the organizations for which they work.2 For employers, this means an opportunity to prevent brain drain by aligning with those values — and that's exactly where pet insurance comes in.
Pet insurance, which reimburses pet owners for unexpected veterinary bills such as those resulting from an illness or injury, figures in the benefits packages of one in three companies in the Fortune 500. SHRM puts the overall percentage of companies offering pet insurance at 9 percent, up sharply from 6 percent in 2012.3
These companies have correctly ascertained that recruiting and retaining young talent takes more than a competitive salary. This generation wants to work for a company that they can feel good about and benefits that enrich their lives; appealing to their furry friends is an effective (and efficient!) means of accomplishing both.
Millennials were forged in the crucible of economic recession and tempered by record levels of student debt. As a result, they've delayed "settling down" more than any generation in history: just 26 percent are married (compared to 36 percent of Gen X and 48 percent of baby boomers of the same age),4 and they've similarly put off having children.
Instead they're opting for pets, which 82 percent view as practice for starting their own family. Statistically, they're 21 years old and single when they get their first pet as an adult, while boomers were 29 and married, with children. With eight more years of relative freedom, 61 percent of millennials prioritize having a pet that's portable, compared to just 31 percent of baby boomers.
Millennial attitudes about their pets are also evident in their spending habits5:

60 percent own clothing for their pet (vs. 35 percent of boomers)

55 percent believe coat coloring and styling is essential (vs. 15 percent of boomers)

76 percent expect pet supplies to be natural or organic (v. 52 percent of boomers)
From pet-friendly "Yappy Hours" to 5k "Mutt Struts," this generation embodies the shift from "pet owner" to "pet parent." Pets have become full-fledged furry family members, and most people would do anything for family, up to and including taking on debt for medical care — which 73 percent of pet parents admitted they would do, according to a survey by the American Animal Hospital Association.6
With one in three pets requiring unexpected veterinary care this year alone, it happens more than you'd think.7 In fact, every six seconds a pet parent faces a vet bill for $3,000 or more,8 which in part accounts for the $15.92 billion Americans will spend on veterinary care in 2016.9
For employees, pet insurance is peace of mind. When the unexpected happens, it's the freedom of saying "yes" to the treatment their family needs — and the freedom from worry about how to pay for it.
For employers, offering pet insurance in your voluntary benefits package demonstrates that their priorities are your priorities. It's an investment in their personal, emotional and financial well-being, at little to no cost to the company.
All of which begs the question: which provider should I choose? I'm glad you asked.
In this fast-growing marketplace, there is no shortage of choices, and new entrants seem to pop up all the time. Start by looking into their underwriters' ratings with agencies like Standard & Poor's or A.M. Best.
You might also check out websites like CanineJournal.com or PetInsuranceReview.com to learn about their reputations and read consumer reviews.
Lastly, you'll want to ask the questions that matter to pet parents, starting with these five:
Does the provider cover chronic conditions like allergies, pancreatitis and diabetes as pets age? Thirty to 40 percent of all Petplan pet insurance claims are for chronic conditions that can last beyond 12 months, and some providers exclude coverage after a certain time period.

Does the provider use a benefits schedule when determining the amount of reimbursement? Or is it based on the actual cost of treatment provided by the vet? The latter is the better value for employees. A provider that uses a benefits schedule is a red flag, and could leave employees paying more out-of-pocket costs than they signed up for.

Will the provider reimburse for care from any veterinarian? You want to be sure your employees aren't restricted to specific veterinarians or locations.

Does the provider offer customer service 24/7? Veterinary emergencies can happen at any time, day or night.

Are plans flexible in terms of co-pay, deductible and coverage amounts? The ability to customize a plan is important for your employees, who may have different needs.
Because employees' experiences with benefits partners can reflect back on their employers, it's critical that you give due diligence to selecting a partner. By understanding what matters to pet parents, you can make an informed decision and ensure that those experiences reflect positively on the company.
5Wakefield Research, "The Millennial Pet Owner"
6American Animal Hospital Association pet-owner survey, 2003
7According to Datamonitor, 2008
8According to Petplan claims data, 2014