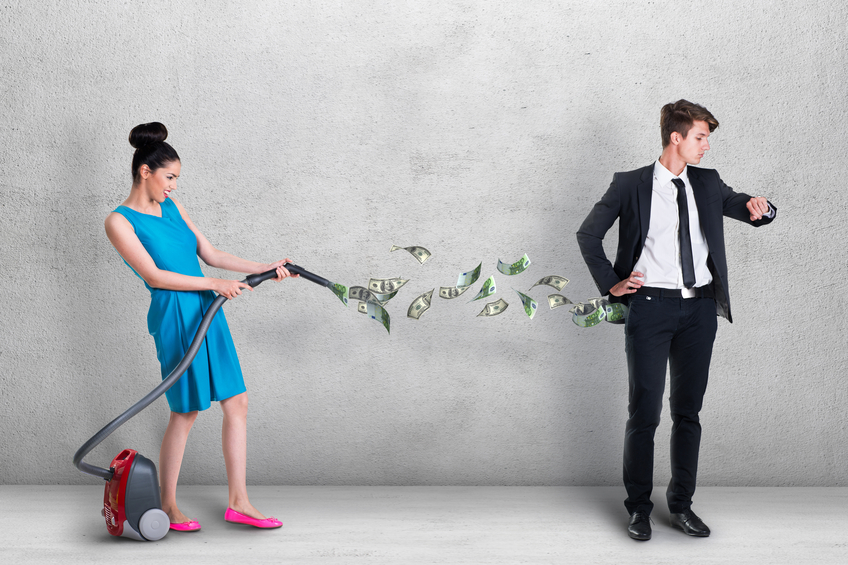 A new study shows the dramatic impact of rising cost of health care on national family budgets.
The study by the Commonwealth Fund found that the average American family spends 10.1 percent of its income just on health insurance premiums and deductibles, up from 6.5 percent a decade ago.
The average annual total premium for family coverage is now $17,322. For an individual plan, the average employee pays $1,255 a year in premiums.
The good news is the cost of coverage has actually slowed down a little over the past five years. Between 2006 and 2011, the average share of family income taken up by health insurance grew by 2.4 percent, while it has only risen 1.2 percent since.
While 20 states experienced average increases above 5 percent between 2006 and 2011, only eight have dealt with increases that great over the past five years.
However, the study notes that health care costs continue to climb faster than wages, which is why they continue to eat up a bigger portion of family budgets.
The trends in health care costs vary significantly between different parts of the country. Thirty-three states and the District of Columbia have seen slower growth in costs over the past five years, while the remaining 17 states have seen an acceleration in costs during that time.
In most instances, states that have seen higher cost growth in recent years were the ones which had lower-than-average growth in the first part of the past decade.
For instance, of the 13 states that saw the cost of coverage grow by less than 4 percent between 2006 and 2011, 11 experienced a rise in costs of more than 4 percent in the subsequent five years.
Conversely, of the 20 states that saw prices increase by more than 5 percent during the first five years, only four experienced as great a rise in costs during the latter part of the decade.
Three states have experienced major growth in health care costs throughout the entire decade: Alaska, Idaho and Kentucky.
Alaska has the highest average family premiums in the country, at just over $21,000, up from just over $12,198 in 2006. Arkansas has the cheapest family plans on average, at $14,218.