Untold numbers of Americans, despite their best intentions, are adding not just unwanted inches to their waistlines but also unwise charges to their credit cards this holiday season.
Related: 10 ways employee financial wellness is getting worse
An increasing number of employers are responding with programs that address financial as well as physical wellness.
These programs are moving beyond retirement planning to include such topics as budgeting, debt reduction, health care and home purchases.
More than half of employers currently offer an employee program in at least one of these areas, according to an Aon Hewitt study. Three-fourths of large and mid-sized companies are expected to offer at least one such program by the end of 2016.
Related: Financial advice can be employee recruiting tool
Look for this development to accelerate in the coming year.
"The No. 1 employee wellness trend in 2017 definitely will be an increasing focus on helping employees better themselves financially by providing the tools, resources, education and environment to improve their finances," said Matt Cosgriff, retirement plan consultant for BerganKDV Wealth Management in Minneapolis.
"Fundamentally, financial wellness is about behavior change, and that's not an easy challenge to solve. It will be interesting to watch how organizations look to tackle this challenge as the necessity and need for it increases."
Here are a few trends, tactics and tools to keep on the radar screen as the calendar flips to 2017.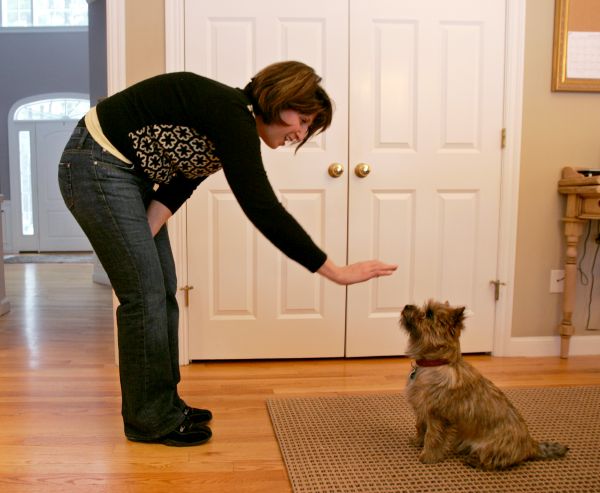 1. Behavior modification

Attitudes toward money often have been ingrained for years and are resistant to change. However, any successful program must focus on modifying employees' financial behavior over the long run, said Brian Hamilton, vice president of Ramsey Solutions' SmartDollar in Nashville.
"American workers are experiencing high levels of stress and fear when it comes to their personal finances," he said. "This high level of anxiety is caused by a lack of a plan for their money, widespread debt and a lack of emergency savings."
The good news is that workers view their employers as a trusted source of financial education.
"A financial wellness program focused on practical action steps toward lasting behavior change is an obvious solution for employers," he said. "Behavior change around money isn't easy, but it is possible with a proven plan that allows anyone to take control of their money."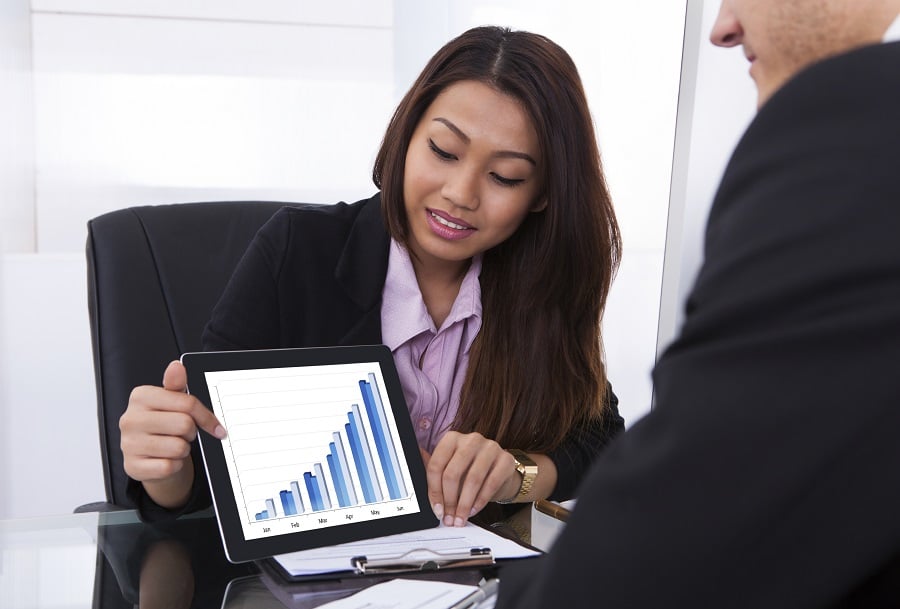 2. Education, not counseling

Some employers have learned the hard way that financial counseling for workers can be risky.
"The No. 1 trend for employee executive wellness in 2017 will be a shift toward education over counseling," said Kris Alban, executive vice president of Enrich, a financial wellness education provider in San Diego.
"Over the past two or three years, wellness initiatives have started including counseling aspects, but several companies already have been burned by the increased liability that this benefit brings."
The danger lies in counselors promoting agendas or products that are in their best interests, not necessarily those of the employee. "Because of this, we have recently seen a strong preference toward wellness programs that focus more on education and/or fiduciary arrangements," he said.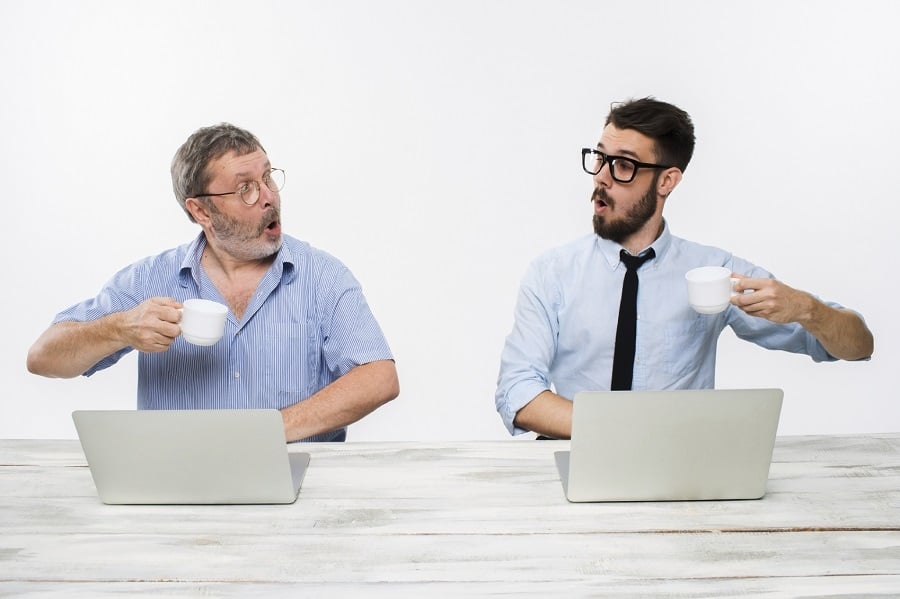 3. Strategic partnerships
The world of finance has become too broad and complex for one company to have all of the answers. Look for increased reliance on strategic partnerships.
"Partnering with the right financial professionals and leveraging the right technology will be key for employers to implement or enhance their financial wellness programs," said Ben Skilling, vice president – financial planning, for Waddell & Reed in Overland Park, Kan.
"Employers should look to provide both education and personalized financial planning when offering a financial wellness benefit to their employees."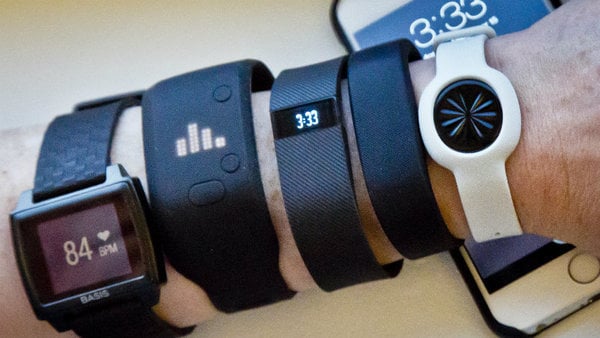 4. Fiscal Fitbit
Employees love to monitor and track progress toward their physical goals, which is why wearable devices are so popular. Why not do the same with financial goals?
"A trend that we already incorporate is to create workplace financial wellness challenges that track and gauge accomplishment of financial goals," said Catalina Franco-Cicero, director of financial wellness for Fiscal Fitness Clubs of America in Denver.
"For example, did you stay within budget this month? Did you complete your monthly tasks, such as a signed power of attorney, HIPPA authorization, evaluating life insurance, restructuring debt, improving your credit score or making your goal contribution commitment?"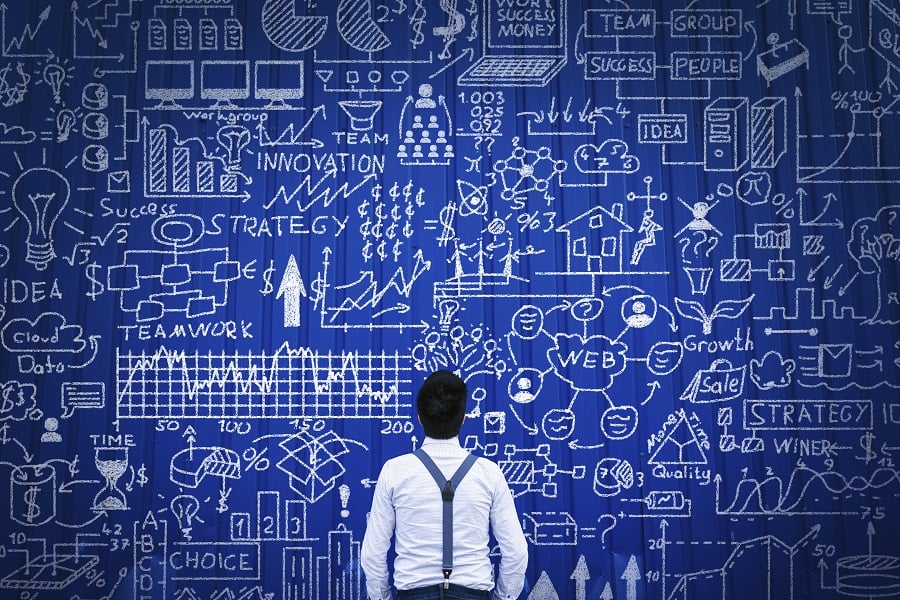 5. Quantify the ROI
It's only logical that a well-thought-out financial wellness program will pay the employer back with improved retention and productivity. However, it is a good idea to run the numbers to be sure.
"The biggest trend we're seeing from large employers is the desire to measure the ROI they receive from their employee financial wellness program," said Liz Davidson, founder and CEO of Financial Finesse in Los Angeles.
"We've developed an ROI model that employers can use to do this and determine how much small improvements in employees' financial wellness can save their company bottom line."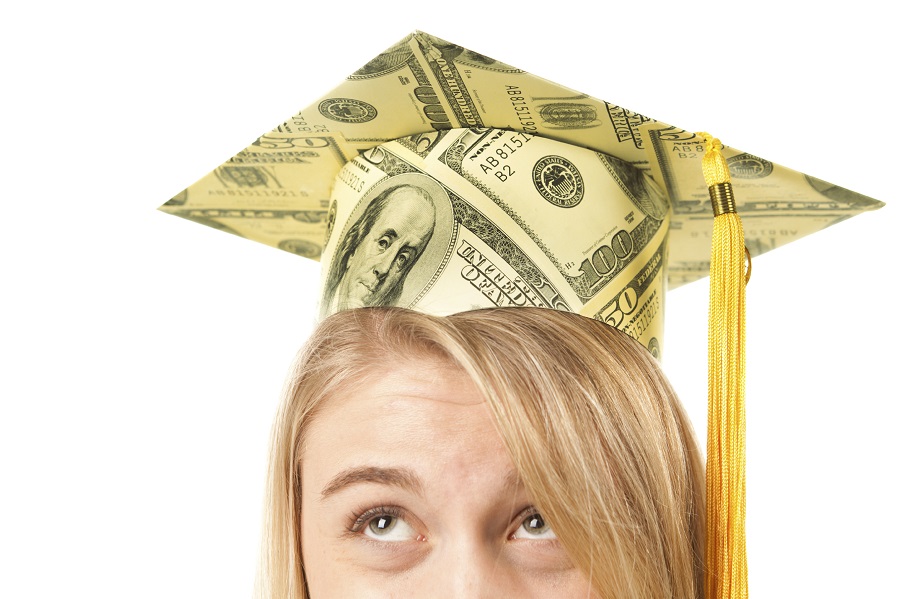 6. Student loan relief
It's difficult for younger employees to plan and save for retirement while still paying off large student loans. Employers can help lift the burden.
"Employers will continue implementation of student loan repayment as an employee benefit in lieu of 401(k) savings," said Jeff Davis, vice president, strategic planning, for Money Management International in Sugar Land, Texas. "Congress should deal with the tax deductibility of those payments in 2017."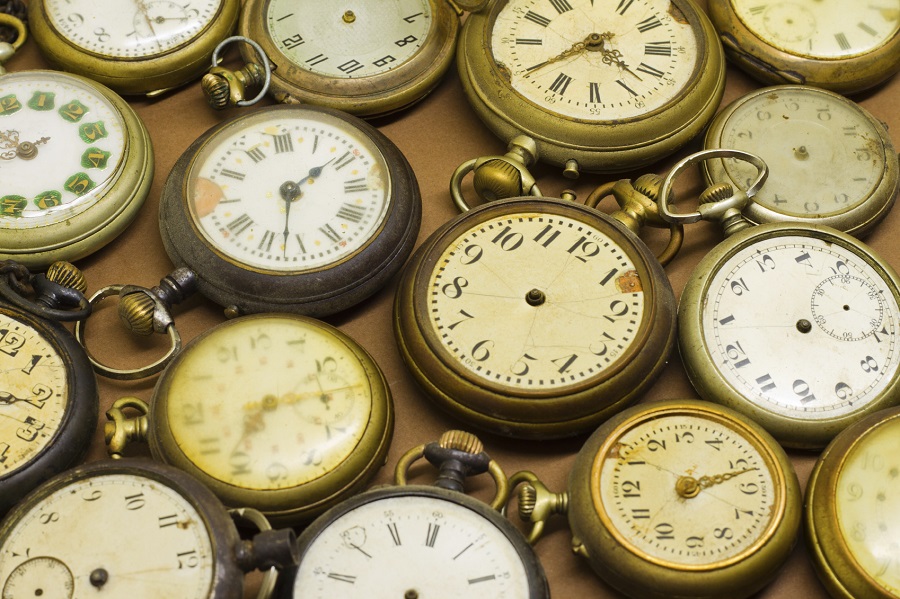 7. 24/7 solutions
"Employees' financial questions are not limited to nine-to-five, so you need a solution that is available 24 hours a day and is accessible anywhere from any device," Hamilton of SmartDollar said.
"Online programs not only provide around-the-clock access but give that layer of anonymity that the employee wants when it comes to issues dealing with their financial situation."
Money is a private matter, and some employees feel shame about their financial situations. Many are more likely to access information on their own time and on their own devices.
"In addition, this allows couples to go through the program together to help them get on the same page with their money," he said. "Employers also benefit from an online format, because it allows for detailed aggregate reporting on the success of the program."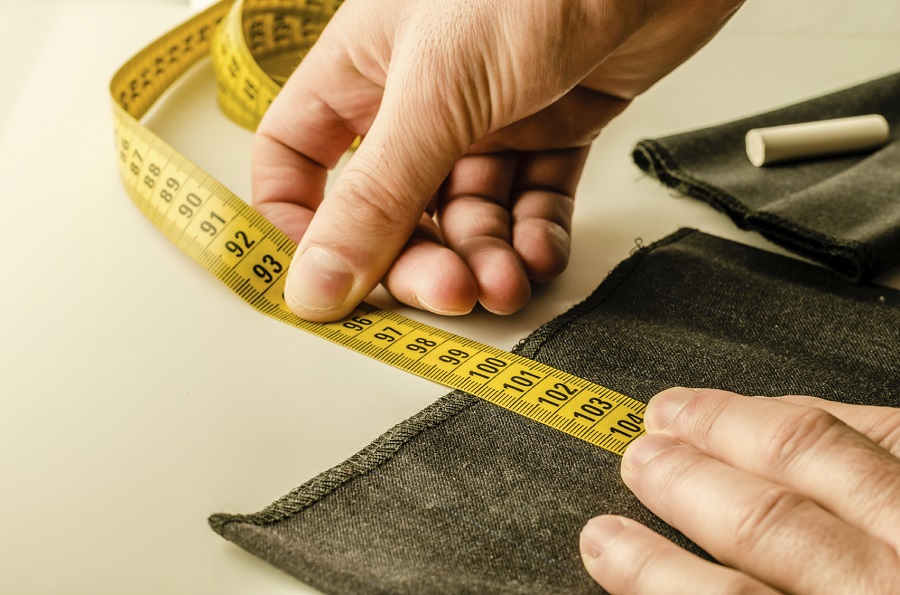 8. Make it measurable
Tracking pounds lost or reduction in cholesterol levels is fairly easy. Measuring progress toward financial goals is trickier but just as important.
"Attainable goals for a financial wellness program can include increasing 401(k) contributions, improving employee engagement and loyalty, and decreasing the financial stress of employees," Alban of Enrich said.
"Each of these goals can be easily measured with the right systems in place, and it is imperative to do so in order to gauge the success and improve the program over time."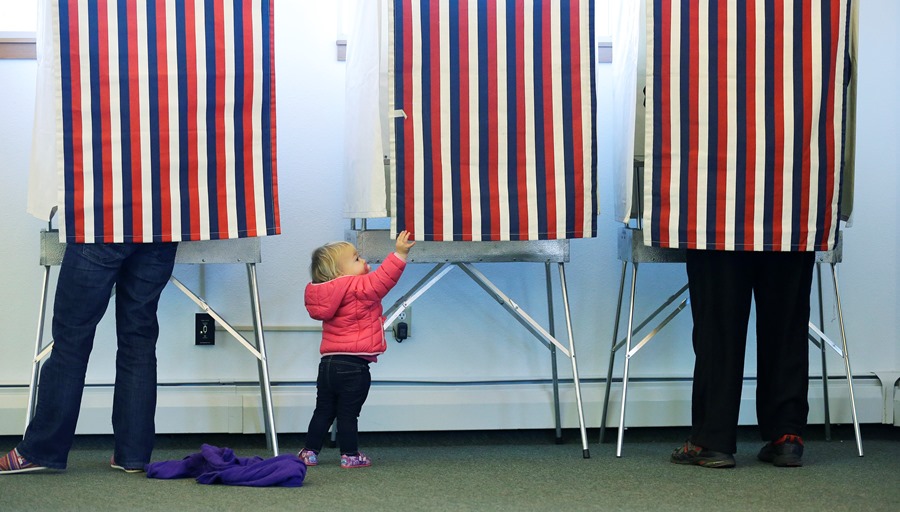 9. Election impact
The recent election results will have an impact on employee finances next year and beyond.
"Secondary trends could be the loosening of consumer lending in 2017 as Republicans look to address some of the restrictive aspects of Dodd Frank post-election," Davis of Money Management International said.
"Employees could find themselves once again overextended, impacting 401(k) loans and participation rates. Holistic financial wellness programs that provide counseling options will help employers mitigate the negative impact."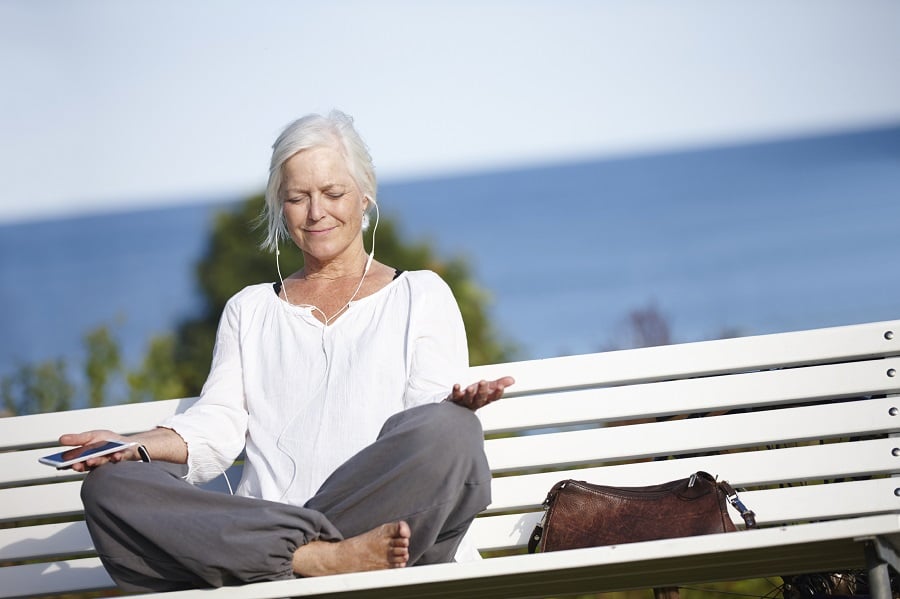 10. Holistic approach
Employees undergoing serious financial stress often will experience physical symptoms, resulting in reduced productivity and increased sick leave. That's why successful wellness programs consider the whole person, Franco-Cicero of Fiscal Fitness Clubs of America said.
"Another trend is collaboration between health-care/wellness providers and financial wellness providers in tracking the correlation among holistic health care (physical, emotional, financial, stress management and social); cost for the care; and the impact on employee productivity, absenteeism morale," she said.
Davidson of Financial Finesse agreed.
"Another trend we see, in terms of what employers plan to do in 2017, is integrating employee benefits and financial mentorship," she said. "We call this benefits planning, which provides employees unbiased and holistic financial guidance and mentorship that incorporates all of their available employer benefits, so they can maximize and leverage them to achieve their financial goals."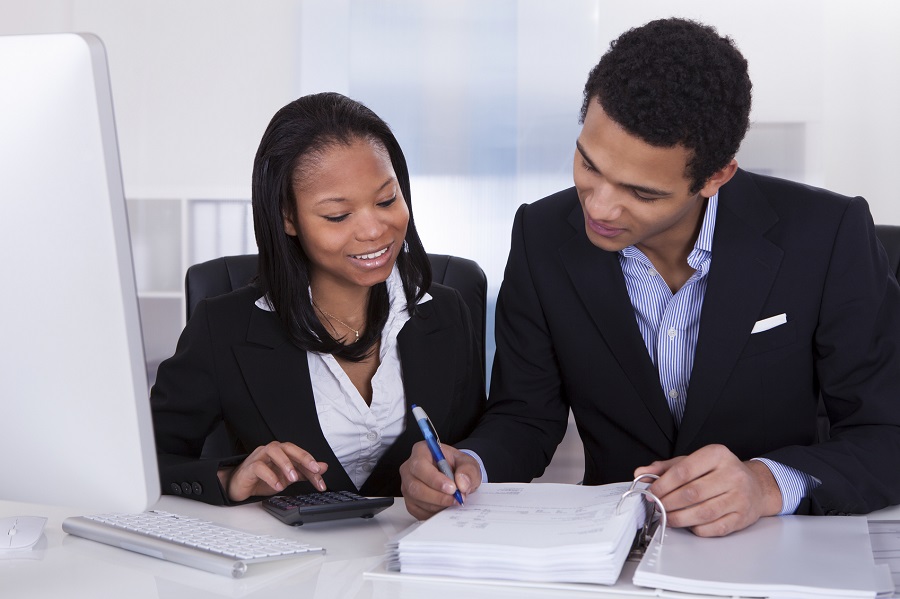 11. Get personal
Experts agree on the vital role of technology. They also agree that employers ignore the personal touch at their own risk.
"We would like to see employers incorporate personal financial coaching, either in-person or over the phone, into their financial wellness programs," said Davidson of Financial Finesse.
"Our research shows that is the X factor in a truly successful and life-changing program for employees. Online tools alone cannot ever have the impact that talking to a financial coach one-on-one can have on an employee's financial picture."
Skilling of Waddell & Reed made the same recommendation. "For most people, behavioral change occurs when meeting with a financial professional, one-on-one, to create a financial plan to which they can be held accountable," he said.
12. Get in the Game
One of the best ways to maximize participation in a financial wellness program is one of the simplest – make it fun. Think outside the box to find ways to make fitness less of a chore and more of a game.
"Recognize that simply providing fancy tools is not sufficient to create behavior change," Cosgriff of BerganKDV Wealth Management said. "It requires effective behavior change techniques, such as gamifying participation."