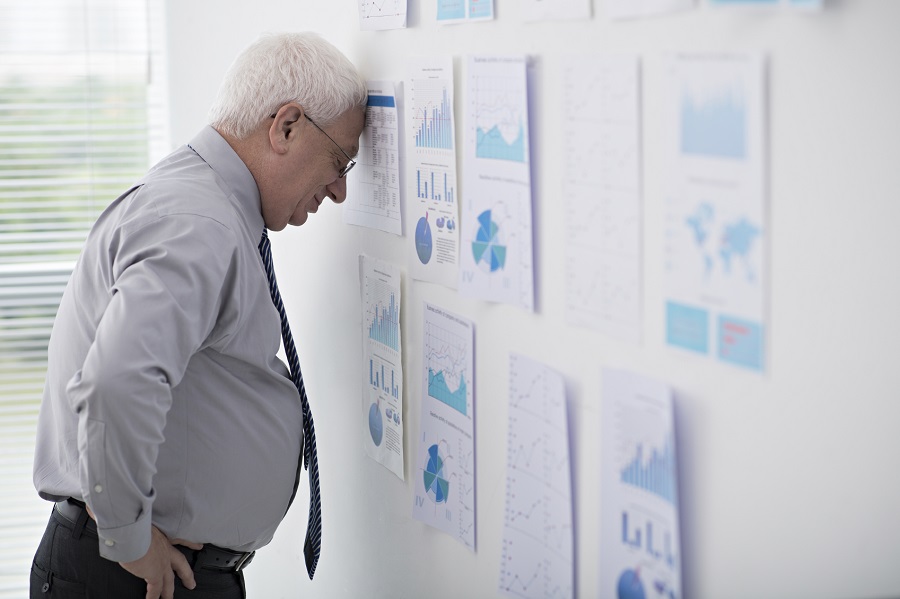 You might be used to thinking of student debt as a millennial problem—or at least as a millennial-and-GenX problem. But seniors are being crushed under student debt, with 2.8 million of Americans over the age of 60 paying off federal or private student loans.
In fact, according to a report from the Consumer Financial Protection Bureau, not only do these older borrowers owe $23,500, on average, two thirds of them also have mortgages and credit card bills at the point in their lives when they're probably seeing an increase in their medical expenses. (Check the CFPB blog for tips for older borrowers.)
Related: How the 9 student loan servicers rank
A post on Squared Away, the blog of the Center for Retirement Research at Boston College, highlighted the numerous problems this situation represents.
Not only have nearly 40 percent of those with federal loans defaulted on their payments, it cited the CFPB report saying that the way older student loan borrowers respond to being laden with debt is to "skip necessary health care needs such as prescription medicines, doctor's visits, and dental care because they could not afford it."
The post also cited Suzanne Martindale, a staff attorney at Consumer Reports, saying that the CFPB's report highlights how the college debt crisis and the retirement crisis are tied together.
The CFPB says that more than 2 million of those 2.8 million older borrowers took out the loans to pay for their children's or grandchildren's educations—not their own. In fact, relatively few are paying off loans that covered their own or their spouses' educations, since college was cheaper when most of those loans were taken out and a college education was still an affordable goal for a middle-class family.
Related: 12 rules for student loan repayment
If seniors are in default on federal student loans, the federal government garnishes their Social Security payments—and a Government Accountability Office (GAO) report last month cited by CFPB said that about 115,000 people over age 50 are having their Social Security old age, disability, or survivor benefits reduced to pay off loans.
Half of those garnishments of Social Security checks were for the maximum allowed, or 15 percent of benefits. Most of the defaulted federal loans, according to the CFPB, were taken out to pay for seniors' own, not a child's or grandchild's, education.
Cosigning for private student loans by older people creates a whole other category of problems, the report said, especially since more than half of all cosigners nationwide are now over age 55. And with private loans come servicing problems and complaints about how problems are handled.
The CFPB mentioned improper allocation of older people's payments that should be going toward their own loans to the former students' separate loan balances; failure to provide older borrowers with loan and payment information they have a right to know; and aggressive debt collection practices.
The CFPB was quoted in the report saying that the servicing problems also "exacerbate older borrowers' financial distress.