We don't have to tell you that the benefits industry is growing more competitive by the day. It's tough just to keep up, let alone stay ahead of the competition.
Related: 10 tips for technology use in benefits
As part of our marketing and sales tips series, we asked our audience for their thoughts on how brokers can shift their focus and remain relevant in an ever-changing industry.
Here are the 10 tips we liked best.
Do you have other tips? Share them in the comment section below.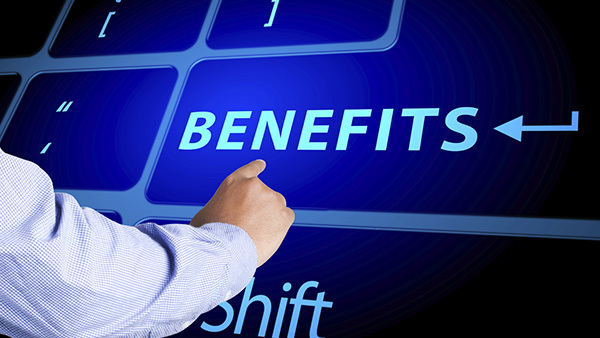 1. Rethink voluntary
"Aside from the common falsehood that voluntary benefits are only about adding 'gap fillers' to a plan, you may be pleasantly surprised to learn that conducting voluntary benefits enrollment can actually offer a number of services, solutions, and products." Steve Horvath, vice president, CoreSource, and Dan Johnson, vice president, Trustmark Voluntary Benefit Solutions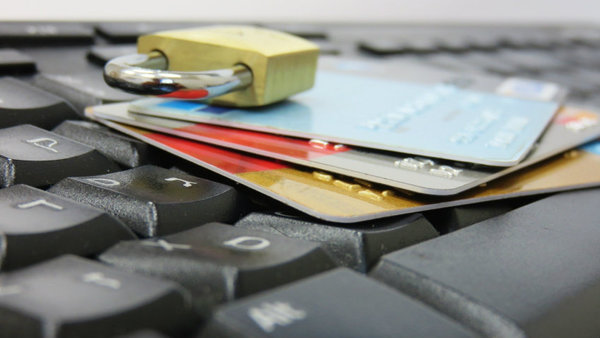 2. The power of protection
Chad Gray, senior director of business development and employee benefits at Cyberscout (formerly IDT911), says brokers need to look at offering identity theft protection as a benefit. "Some brokers haven't been eager to implement this offering, but employers and employees have been quick to act on an ID protection benefit. Between 40 percent and 60 percent of employer groups from two to 20,000 employees are looking into such benefits."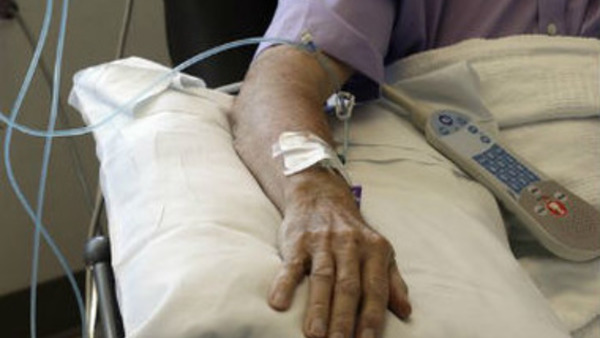 3. A critical part of your portfolio
"Critical illness insurance is by far the fastest-growing insurance product on the market. Even though the market share is still fairly small, it's a hot product. The bottom line is that every broker should add this product to their portfolio." Mark Randall, researcher, GoldenCare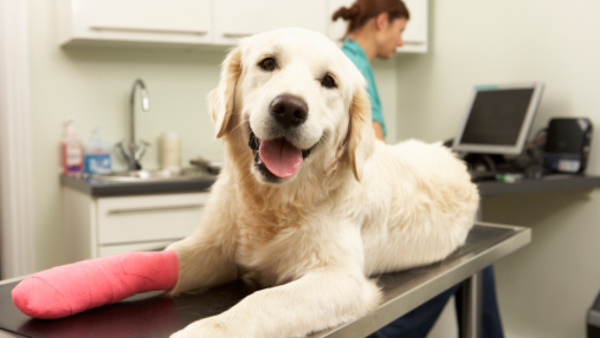 4. Warm and fuzzy benefits
"For employees, pet insurance is peace of mind. For employers, offering pet insurance in a voluntary benefits package is an investment in employees' personal, emotional, and financial well-being, a little to no cost to the company." Chris Ashton, co-founder & co-CEO, Petplan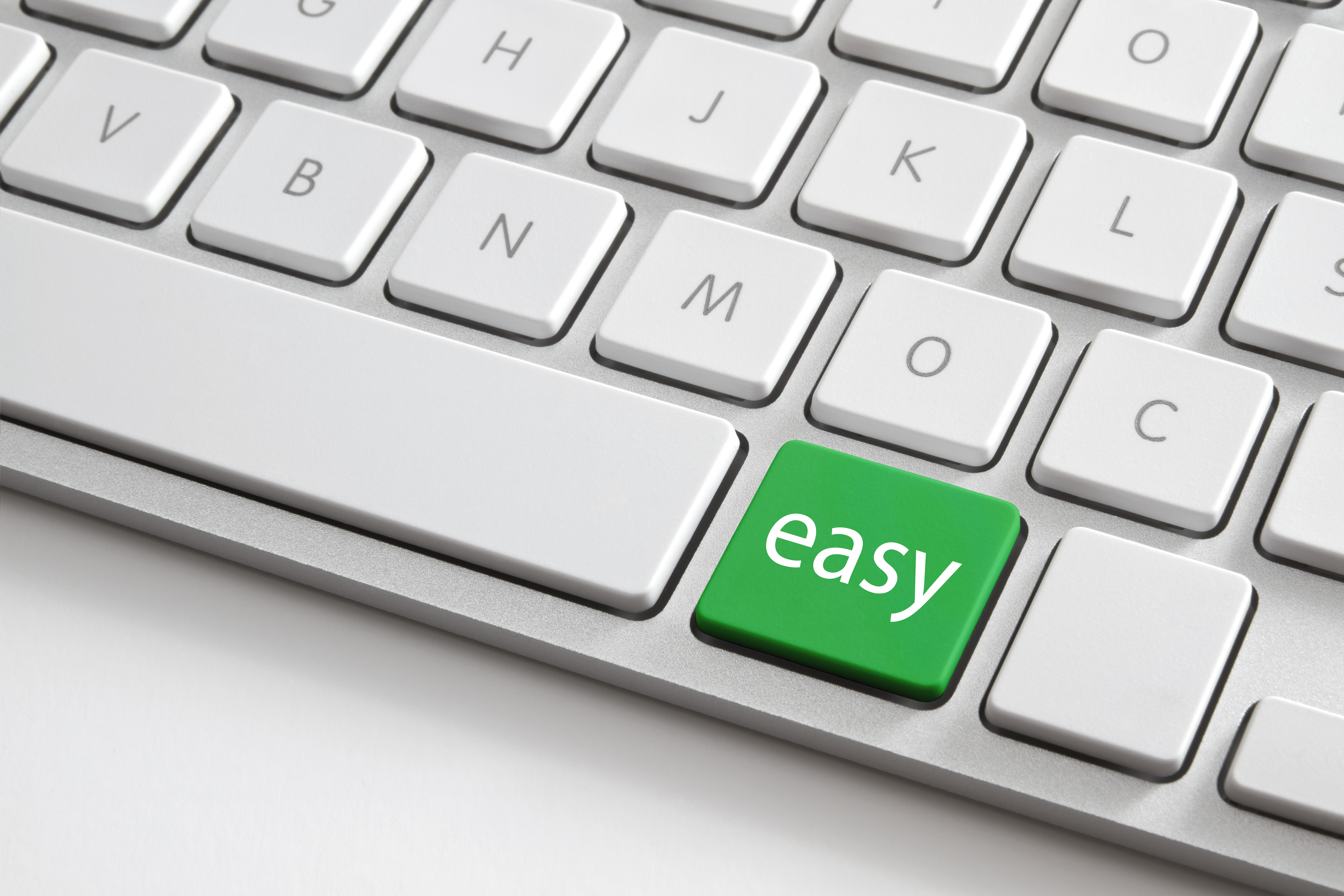 5. A fresh take
"To combat benefits fatigue, brokers need to make voluntary benefits as easy as possible; in addition, voluntary benefits shouldn't just be placed at the end of the benefits shopping process as an afterthought." Dayne Williams, CEO, PlanSource
6. Outside the box
"The next time you approach a life insurance sale or enrollment meeting, consider a new tactic: Promote coverage benefits that go beyond the monetary payout that loved ones may receive from the policy." Jennifer Gassaway, marketing product manager, Standard Insurance Company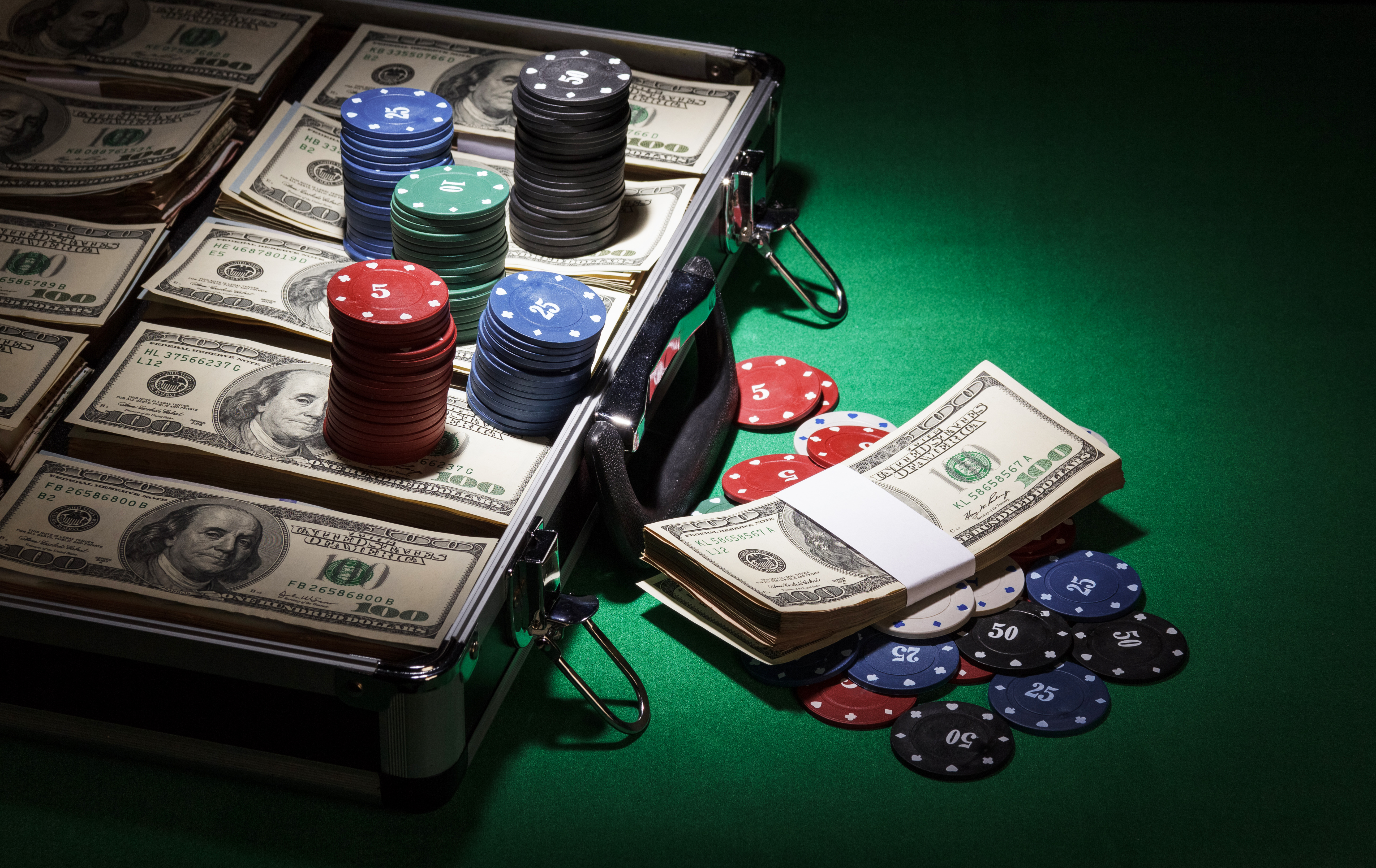 7. The cost of entry
"As 'benefits' grow way beyond just traditional medical and dental coverage to complete health and financial well-being, the ability to integrate with third parties and flex to the needs of different employee populations will become table stakes." Scott Carver, president, PlanSource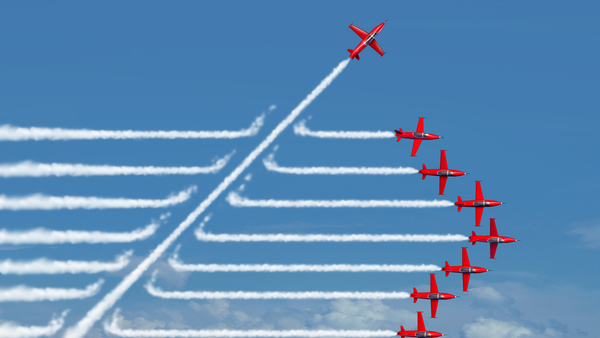 8. Stuck in a rut?
To remain relevant, brokers need to become innovative with their revenue stream by looking at fee-for-service opportunities, private exchange development, adding ancillary products to bolster portfolios.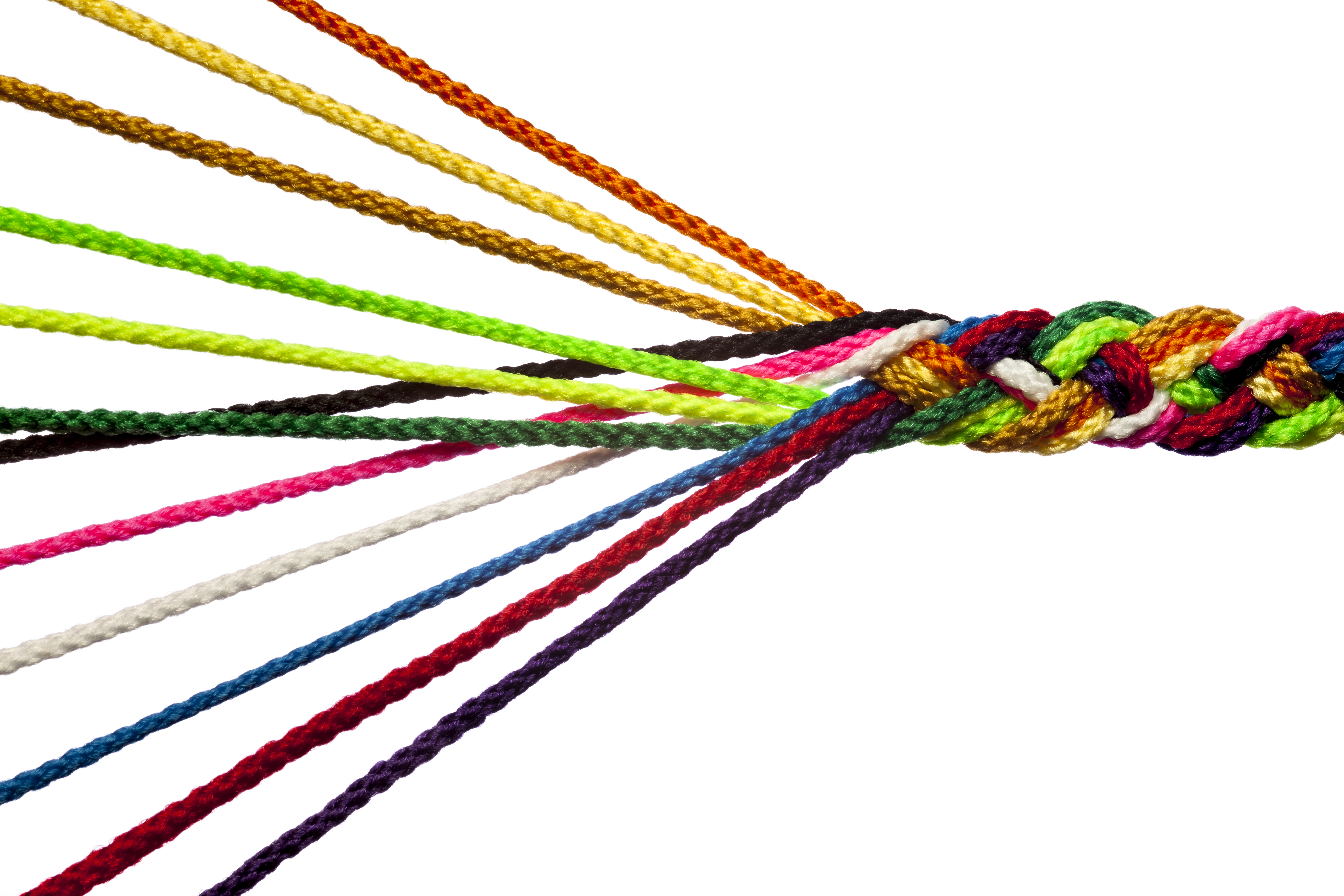 9. Strength in numbers
"Leveraging robust benefits strategies that include ancillary and lifestyle products adds up. Brokers should look for robust benefits marketplaces paired with enrollment and administration technology to bring voluntary benefit enrollment into one intuitive open enrollment experience for employees." Mike Zarrillo, vice president of strategic partnerships and marketplace, Maxwell Health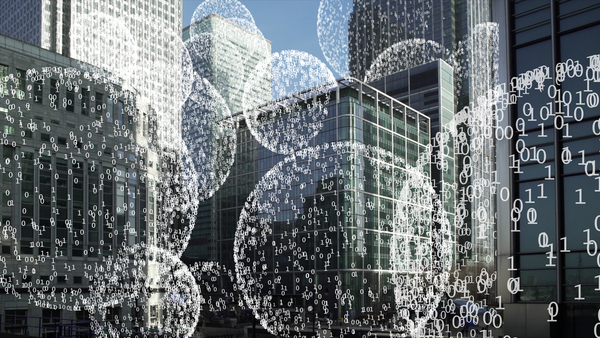 10. Remove the guesswork
"The holy grail of automation is predictive analytics — finding what behaviors result in closing deals in the shortest amount of time. Having a tool in place to mine digital customer data for buying signals can literally tell you what you need to do next. Removing the guesswork from the sales cycle can make the process less circuitous, more scientific and much quicker." Victor Gaxiola, senior customer advocacy manager, Hearsay