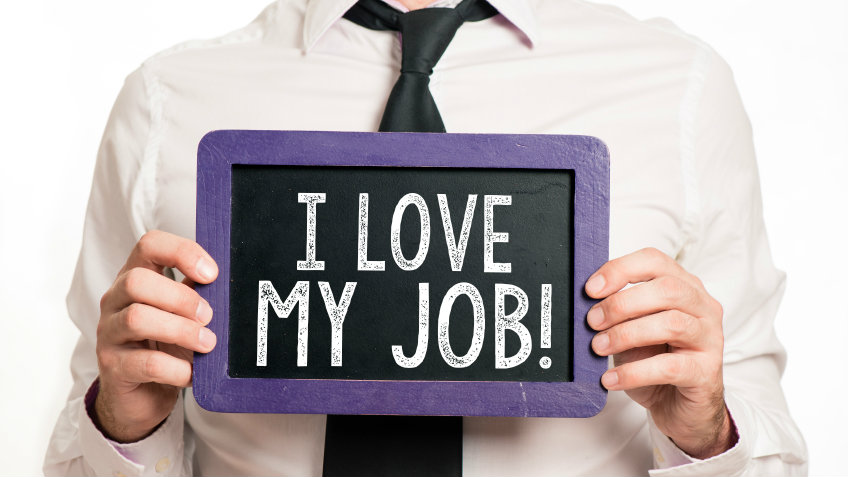 The end of a work honeymoon appears to be a very real phenomenon.
Related: What makes a worker happy?
A new survey by Robert Half, an employment staffing firm, finds workers who have been on the job between one and two years report significantly lower levels of work satisfaction than those in the first year of employment.
First-year employees report an average happiness level of 73 out of 100, compared to 69.6 for second-year employees.
"Once they get past year one, the honeymoon appears to be over for many professionals," said Paul McDonald, senior executive director of Robert Half. "After 12 months on the job, employees are expected to work more autonomously and take on added responsibility. At the same time, aspects of the job that at first seemed novel and interesting may lose their luster."
But the good news is that the same survey suggests that many employees rebound from the sophomore year blues — or otherwise they switch to a job that makes them happier.
Related: 10 states with the happiest workers
Those who have been with the same employer between three and five years have an average happiness scores of 72.2, while those who have been at the same place between six and 10 years have a similar score of 72.3.
Things start to go downhill again after a decade at the same job. Those who have been with their employer for between 11 years to 20 years have an average happiness score of 70.2, while the average score for those who have been on the job even longer is virtually the same: 70.3.
Younger generations of workers increasingly enter the job market expecting to have multiple employers throughout the course of their career. A survey by Deloitte two years ago found only 16 percent of millennials expected to be with the same employer in a decade.
Related: Happy employees make a happy company
It is unclear, however, if this expectation will lead people to be happier with their jobs because they are willing to leave those they don't like or if it will create a constant source of discontentment because workers are constantly wondering if there is something better out there.