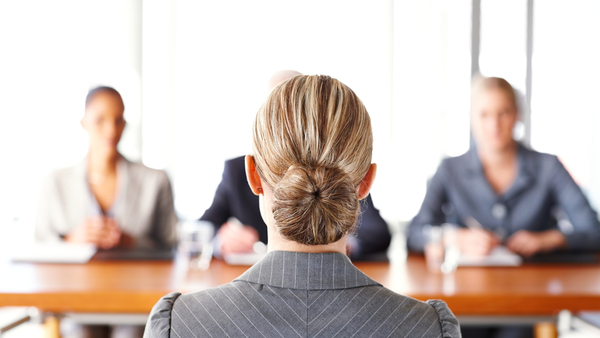 Most workers are just phoning it in, disengaged from their jobs and their work — and the toll that takes on businesses' bottom lines is huge. But when trying to woo their employees into a sense of commitment, companies are overlooking a vital element in the picture: that of the individual employee.
Related: Your job could be making you ill
That's according to the latest report, "DNA of Engagement: How Organizations Can Foster Employee Ownership of Engagement," from The Engagement Institute, a joint venture of The Conference Board, Deloitte Consulting LLP, Sirota-Mercer, ROI Institute and The Culture Works.
Research puts the number of employees actually engaged with their work at no more than a third, and pegs the loss, in the U.S. alone, to companies from employee disengagement at a whopping $450–550 billion annually.
The report examines how motivations, incentives, expectations and personalities drive employees at every level to fully engage with their jobs, or not.
Using insights from two surveys — one of human capital executives and another of managers and employees — as well as from 24 focus groups and case studies of five exemplar companies, the report explores ways that employees can be converted from actively disengaged or neutral to engaged with their work.
Among the findings are the assertion that engagement does not come from above. While top leadership and organizational culture are indispensable, the report says, encouraging personal agency and ownership is an underutilized engagement lever.
Related: Employee retention depends on employee experience
In addition, most employees are committed to taking responsibility for their own engagement, knowing the benefits of engagement on themselves, their teams, and the organization.
In fact, the study finds more than 95 percent of those surveyed are aware when they begin feeling disengaged. Personal and organizational factors both affect the extent to which employees take responsibility for their own engagement, while high-trust relationships, well-designed jobs and a compelling mission can all spur them to jump in.
Specific steps that can be taken by both employees to reengage and employers to encourage them to do so include employees modeling a positive attitude and communicating their own career needs, and employers connecting employees' work to the mission of the organization and recognizing employee contributions.
One issue that needs to be confronted, the study finds, is that "[f]rontline managers diverge substantially from human capital executives in their understanding of what — and who — drives engagement."
HC leaders are more devoted to "a heavily top-down model" relying on managers, while managers themselves are more conscious of the significance of individual initiative. Closing the gap between the two perceptions is critical, and "will require a more holistic, systemic approach that identifies individual levers of engagement beyond the manager-employee relationship."