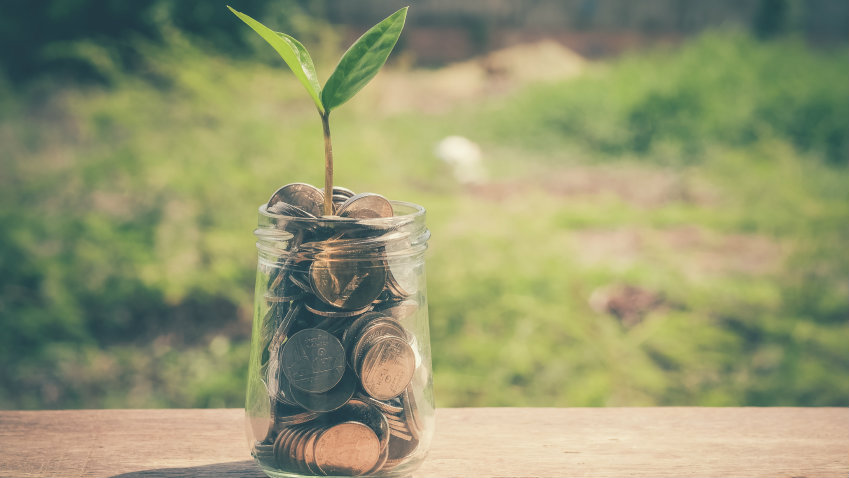 In recent years, a growing chorus of commentators have determined most professional money-managers are of little use.
The wealthy, employers and pension funds pay professional investment advisers dearly to manage their funds, but in many cases those professionally-managed portfolios do not outperform the stock market. In other cases, they fail miserably, often at the expense of workers' retirement savings.
A new study, however, has identified a number of striking trends that might hint at ways that companies can better-manage their workers' life savings.
First and perhaps most surprising, the analysis of 500,000 401(k) plans by ALM Intelligence finds that those for employees of small companies have better-performing than large companies. (BenefitsPRO is owned by ALM.)
There is also a clear trend which favors white-collar professionals over blue-collar workers and public employees. Accountants fittingly are the most likely to have high-performing 401(k) plans, while those who work in education and food services have the lowest returns on their retirement funds.
However, reports ALM, there have not been significant differences in the performance of 401(k) funds by industry or profession in the last two years.
While plenty of research has shown that a large percentage of Americans are not saving nearly enough for retirement, the vast majority whose employers offer a 401(k) are participating. In no industry was participation lower than 86 percent, the report notes.
Over the past 30 years, employers have shifted away from defined benefit pension plans to defined contribution 401(k) plans. Only 13 percent of U.S. private sector employees have a pension plan today, compared to 38 percent in 1979.
Herbert Whitehouse, who developed the idea of the 401(k) as a human resource executive at Johnson & Johnson in the early 1980s, told the Wall Street Journal in January that the current retirement situation has shown that he was too optimistic about the tool at the time.
Not only have the returns not been as great as anticipated due to recessions or slower-than-expected growth, but workers have also struggled to figure out how much money they need to set aside and how to invest it.