Who's ready to write out tax checks? Can you believe we are already through the first quarter of 2017? There's a couple items of business I want to hit on this month. Since you know this is all about recognizing women in our industry, I thought I'd give you a few ideas. WIFS and NAHU have great awards programs for their members to help get you recognized for the hard work you did last year. WIFS's program is called Circle of Excellence and NAHU's program is called LPRT. Check them out and start collecting some well-deserved bling!
This month, I'm going to introduce you to Heidi, Kristen and Kim. I have known Heidi for 10+ years, and she is the reason I became a part of WIFS, which parlayed me into being their National President a couple years ago! Miss Kristen will be speaking on the What's the Good News, Ladies panel at the BenefitsPRO BrokerExpo conference in Indianapolis this month! And finally, Kim and I connected when she recognized one of the women featured in this series! Get ready to be inspired!
Heidi Spilotros, Hartford Funds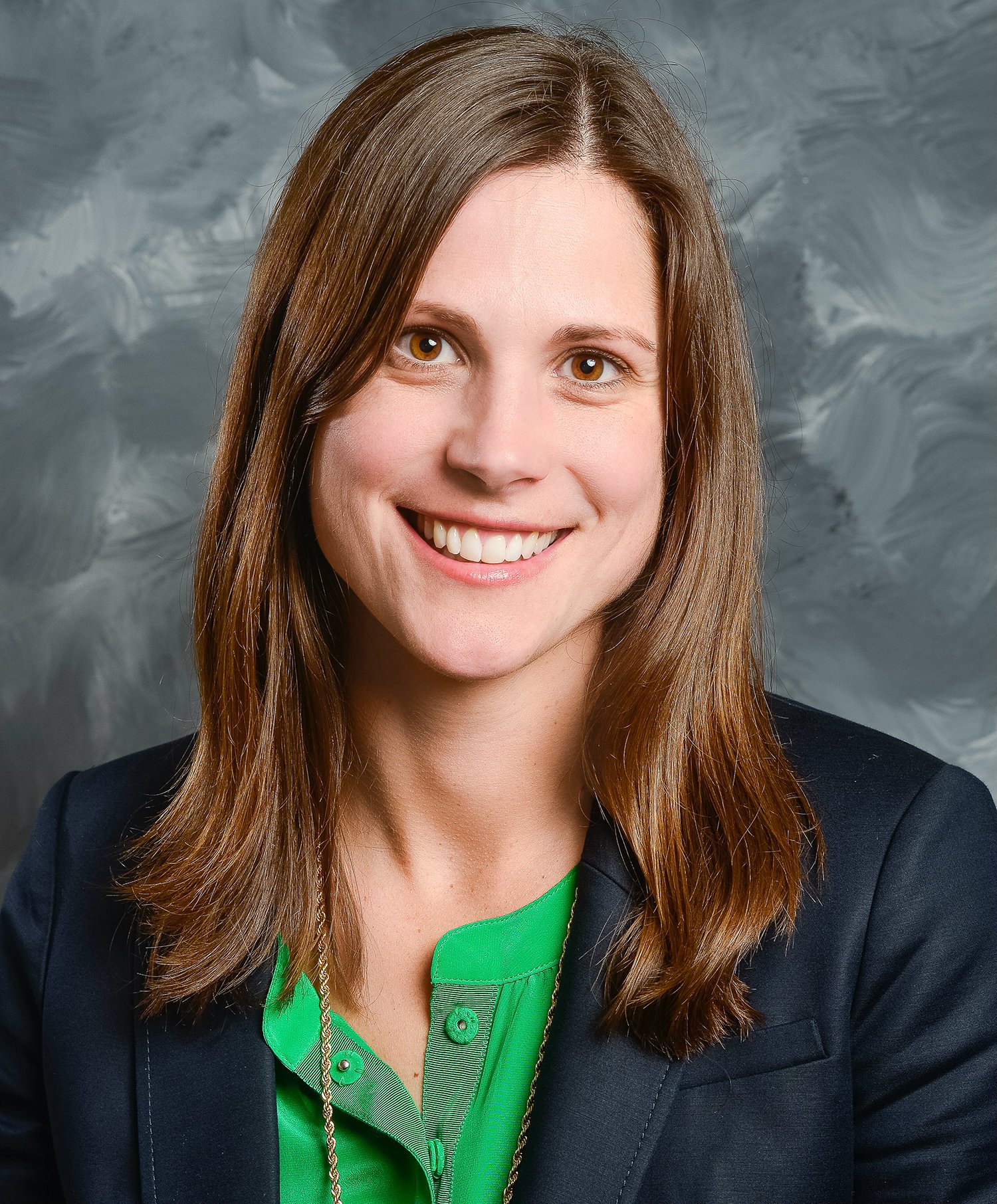 "Over the last 12 months, I'm most proud of the culture we've built on the Hartford Funds internal sales desk and the results that have
followed.
I have worked in many organizations with many leaders, and at Hartford Funds, I have the unique opportunity to take the best ideas I've seen and actually implement them—finally! By laying the groundwork of a positive, collaborative, high performing group, we've built a sales team of 'intrapreneurs': autonomous, well trained people with the freedom to make great decisions that put our clients' needs first. The cherry on top is that our team is happyily achieving some of the best sales results we've ever had."
Kristen Brown, Prudential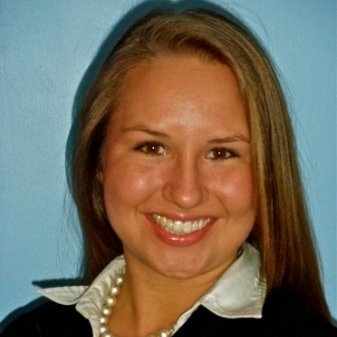 "I started off 2016 by becoming a Registered Investment Advisor. I attended Prudential's Financial Planning School in Newark last spring, and also began the Retirement Income Certified Professional (RICP) designation through The American College.
And I attended my third annual WIFS conference in October. My involvement in WIFS has been very beneficial, allowing me to participate in the mentor program, introducing me to many successful women in the industry, and providing me with new ideas that have helped shape my practice."
Kim McCarthy, The Pipeline: Recruiting
"The past 12 months was the best year of my professional career because I got laid off. Thirty-six hours after receiving my severance pay, I started working on an app concept I designed a few years earlier but could not create due to the BD's structure and compliance. Being independent meant I could move forward and the app was soon available on Apple and Android stores. That led to a website, and filing my DBA and registering for Duns # and a CAGE code. Now I can help a variety of reps, advisors, agents and wholesalers find new homes instead of being confined by one firm's recruiting model and I get to do it on my terms!
Finally, I'm in rollout with another concept—recruiting memberships—which is one stop-shopping on both sides. I'm pretty psyched because it allows for exclusive cherry-picking access to candidates which leads to expedited registration and appointment. I know what it's like to recruit from the inside of a BD. It can be pretty limiting, so I took my situation and turned it around to make it easier for firms to recruit while doing what I love to do."
___________________________________________________________________________
Who's revved up? If you're attending the BenefitsPRO BrokerExpo April 11-13, I hope you'll make it a point to say hi! To toot my own horn, I'm one of five finalists for the 2017 Broker of the Year! I feel honored to be nominated along with the amazing other finalists (shout outs to my friends and colleagues Mark S. Gaunya, Felipe Barganier, Justin White, and Lisa Boucher who are the other four finalists) but I will say that I'd love for a GIRL to win the BOY award this year! I'll be sure to report back on it next month. I'll also be part of the Broker of the Year panel discussion and will be leading the What's the Good News, Ladies? panel as well, so look me up!
I have been getting some amazing introductions to women to feature, so keep them coming! If you know of great women in the industry that are working hard to make this this industry great, do an email introduction for me at [email protected] I'd love to connect!