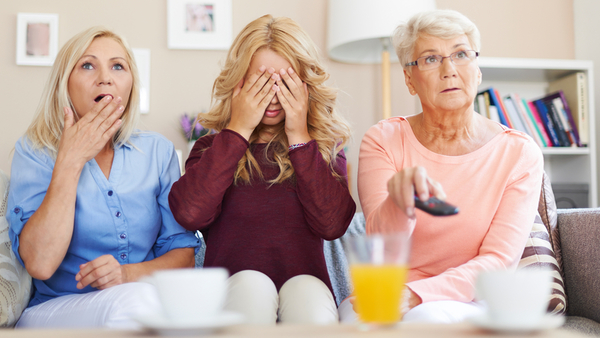 What's happening to all that retirement money people are supposed to be saving?
It's probably going to support, or help support, an older or younger family member.
That's according to a Gallup poll, the first quarter Wells Fargo/Gallup Investor and Retirement Optimism Index survey, which finds that 32 percent of investors are providing financial support to an adult family member—a parent, a grown child, or perhaps even both.
And, not surprisingly, 61 percent of those say that it's making it tough to save for their own retirement.
Among retired investors, the number is a bit lower, at 25 percent, than it is among those still actively working (35 percent). While 22 percent of retired investors say they're helping an adult child, 2 percent say they're helping a parent and 1 percent say they're helping both, 75 percent say they aren't providing financial help to such family members.
But among those not yet retired, just 65 percent say they're not helping to support family members; 24 percent are helping one or more adult children, 8 percent are bailing out a parent and 3 percent are helping both generations.
Overall, the poll finds that 46 percent of investors who have one or more grown children are providing them with financial support, while 14 percent of investors with a living parent are doing the same.
While the poll did not ask how much financial support respondents are providing, or how the money is being used—such as for college, in the case of adult children—a 2013 Gallup study found that the "boomerang" or "Peter Pan" phenomenon of young adults returning to or remaining in their parents' home is all too real for many families.
That survey found that 14 percent of adults in their immediate postcollege years (aged 24–34) indicated they were living at home with their parents.
This supporting of other generations, however, is taking a toll on retirement preparedness. A little more than six in 10 investors who are providing money to older or younger generations say it hinders their retirement savings a lot (11 percent), a moderate amount (17 percent) or a little (33 percent).
That amounts to 20 percent of all investors who are negatively affected by the financial support they provide.