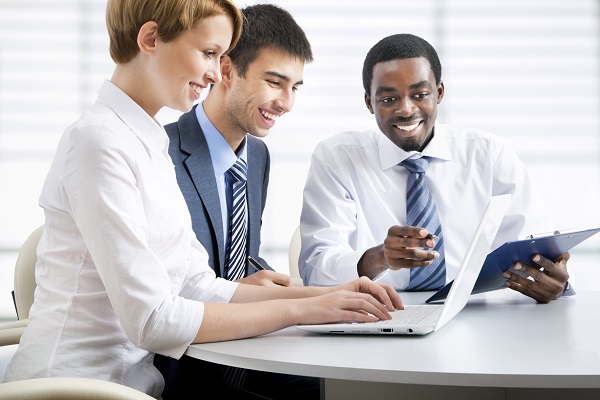 It's been said that many adults fear retirement planning as much as they fear public speaking – in fact, they're more afraid of both than they are of dying.
And yet every day 10,000 people turn 65 – the magic age in our modern times for leaving, or considering leaving, the workforce.
Perhaps part of people's fear stems from some deep cultural memory of earlier times, when the main reason for leaving the workforce wasn't a desire to enjoy old age but rather death. Or not.
Whatever the reason, this quiz is one way to get people thinking about retirement, and maybe help retire a few myths about it.
Here's the quiz.