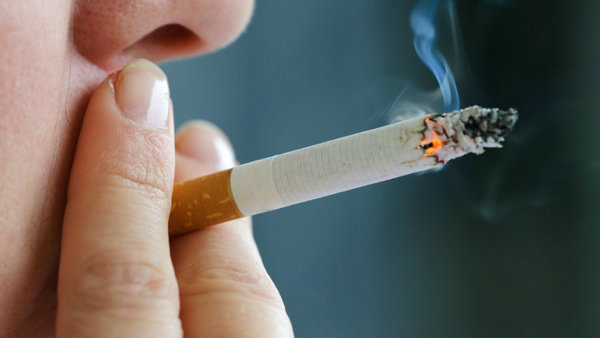 Workers who feel insecure in their jobs are more likely to experience health problems, according to research from Ball State University.
Related: The worst thing for employer health costs? Stress
Ball State health science associate professor Jagdish Khubchandani and other researchers analyzed data from a random sample of 17,441 people who participated in the National Health Interview Survey, and found significant correlations with job insecurity and specific physical and mental ailments, according to their report, Association of Job Insecurity with Health Risk Factors and Poorer Health, which was published in the Journal of Community Health.
Those who report job insecurity have significantly higher odds of being obese, sleeping less than six hours a day, smoking every day, having work loss days greater than two weeks, and worsening of general health in the past year.
They also have a likelihood of serious mental illness within the past 30 days — almost five times higher than those who are not job insecure, according to the report.
Related: Quality of benefits packages affects company reputation
In addition, job insecure individuals are significantly more likely to report pain conditions, such as headaches, neck pain and low back pain, and lifetime histories of having ulcers, diabetes, hypertension, angina pectoris, and coronary heart diseases.
"The perceptions of job insecurity in American workers are serious and a source of severe chronic stress causing health problems," Khubchandani tells EHS Today.
Related: Study shows disparities between rich, poor on U.S. health & health care
Employers can lessen feelings of job insecurity through a number of measures, he says, including improving communication between management and worker, reducing conflicting or uncertain job responsibilities, establishing a program to recognize workers' accomplishments, providing opportunities for workers to participate in company decisions and actions affecting their jobs, establishing employee assistance programs, assisting workers with improving work/life balance by using flex time, job sharing, work from home, eldercare, and child support programs.