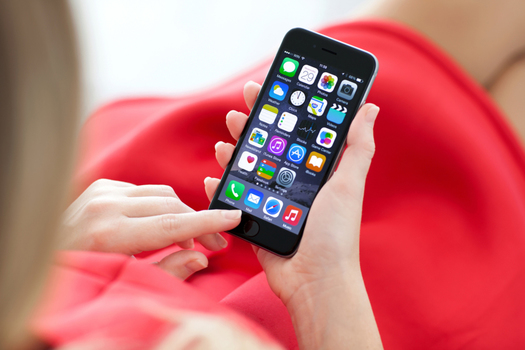 In the age of YouTube and live-streaming social media services, relying on emails and posters to communicate with employees is just not cutting it, according to the report, "Generation Now: The Future of Employee Engagement in the Age of Now," by Kollective, a provider of enterprise video technology solutions.
Related: Technology, work/life balance top factors in employee happiness
The company surveyed 2,000 U.S. and U.K. employees in organizations with more than 500 employees, and found 64 percent trust a message more if they can see the person speaking.
A majority of respondents (77 percent of U.S. employees and 72 percent of U.K. employees) believe video calls are more effective than traditional voice calls, and a majority also find visual content easier to digest and understand than written documents and printed materials.
However, 76 percent of companies are still relying on mass emails to communicate news to their staff; 32 percent use office posters; 31 percent post updates on an HR intranet or web portal; and 35 percent are still relying on written documents to communicate news to staff.
As workers — especially millennials — increasingly tune out from information overload, they are less likely than ever to read and digest long-form documents, newsletters, and text-heavy updates, according to the report.
Related: Poor communication skills hinder millennials in workplace
"It is for this reason that we expect real-time updates and video communication to grow increasingly popular among both employers and employees," the authors write.
In the U.S., only 1 in 5 companies have adopted live video broadcasts or are providing updates via recorded videos online. The challenge facing many companies is inadequate IT infrastructure to support mass video adoption, and as such, more companies will utilize consumer websites and applications such as Skype, Facebook Live, Periscope, FaceTime, and Instagram Video.
"However, adoption of these technologies is worthless without the necessary network infrastructure in place to ensure that they function effectively," the authors write. "Additionally, businesses preferring to introduce enterprise tools such as Skype for Business should ensure that the necessary security protocols are in place and provide employees with the right training to transition them from the consumer tools they're used to."
IT departments must find ways to improve their internal networks and communication infrastructures, so businesses can improve employee engagement, especially with millennial workers, according to the report.
Related: Generation Z is ready to work
"Without addressing these issues from the ground up, businesses will continue to fall behind their competitors, both in terms of their productivity and their ability to recruit and retain the best employees," the authors write.