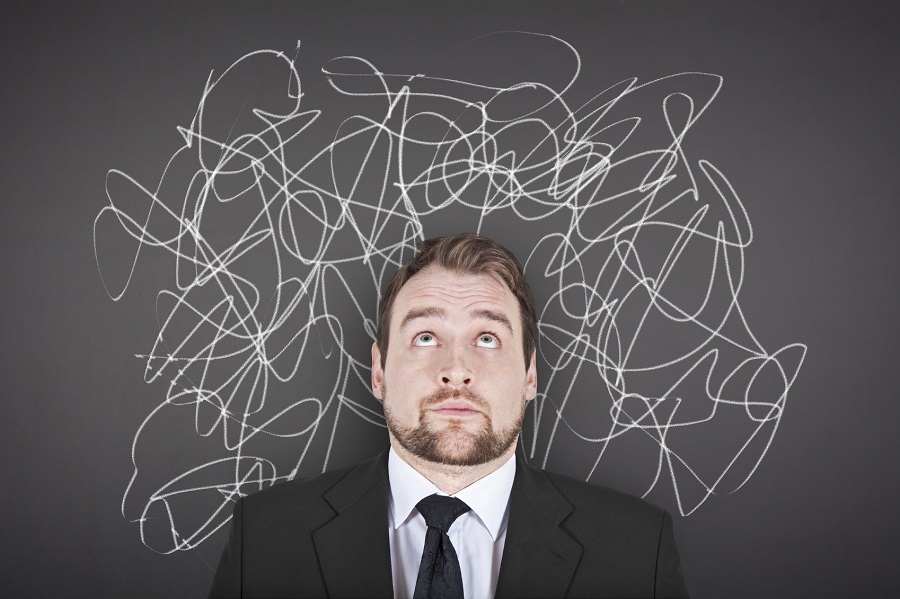 Financial advisors working with defined contribution plans may not be providing the services that plan sponsors want.
According to a new study from Wells Fargo Asset Management, there is often a disconnect between what plan sponsors want and what advisors are confident about providing.
For example, 70% of advisors surveyed found that following through on regulatory and compliance issues is among the most challenging issues they face – which isn't surprising given the new Labor Department fiduciary rule – but this focus is a priority for plan sponsors.
Also, almost 60% of advisors surveyed found that understanding participant behavior was challenging but that too is a priority for plan sponsors.
Wells Fargo surveyed 250 financial advisors, with 38% working with plans under $20 million and 62% with plans over $20 million, and compared their responses to those of plan sponsors surveyed in 2015 in what it calls "The Science of Satisfaction" series.
The biggest disconnects uncovered in the survey pertained to what advisors believe add value to their relationship with plan sponsors and what the sponsors believe.
On a scale of 1 to 10, the number one value for plan sponsors was effective communications, and the number two value was engagement with the plans.
For advisors, the comparable rankings were numbers six and 10, respectively.
More than half of the advisors surveyed found it hard to provide effective communication with easily understood explanations, and a third found that showing engagement with a plan to be challenging.
Advisors ranked responsiveness as number one value they bring to the relationship but that ranked last for plan sponsors since it's something that they expect; they don't view that as part of an advisor's value proposition, says Ronald Cohen, Head of DCIO & RIA Sales for Wells Fargo Asset Management.
Plan sponsors also rank understanding participant behavior a priority for advisors who can then help educate participants about their retirement plans, but that ranks on the low end for advisors, which could be short-changing their business.
The study reports that advisors who consider understanding participants an important services were twice as likely to report revenue growth of 25% or over the past three years.
Advisors now more than ever "have to understand what plan sponsors are looking for and deliver on that," says Cohen.
He explained that as a result of the DOL fiduciary rule, all advisors have to act as fiduciaries, working in the best interest of their clients, which will make it harder for those who have been fiduciaries all along. They can't differentiate themselves simply by being fiduciaries; they need to do more, says Cohen.
He suggests that advisors working on retirement plans provide annual summaries to plan sponsors, highlighting their accomplishments through the year; survey clients to learn what their priorities are; and develop education plans for plan participants in concert with plan sponsors.