I can't believe that the summer is coming to a close! So true what they say: The older you get, the quicker it goes! I know our industry has seemed like a tennis match this summer with the various proposals on health care, so I'm sure you all need a break if you haven't had one already. I've never watched so much C-Span in my life.
Since open enrollment will soon be upon us again, I hope you have all had some R&R time to unplug yourselves and your business. I find it is so important to recharge and come back to work with a fresh mindset! This month, I'm excited to introduce you to three women I admire and have had the pleasure of working with either through associations or my practice. Get ready to feel inspired as you meet Brittany, Denise and Susan!
Brittany Gemmell, Nippon Life Benefits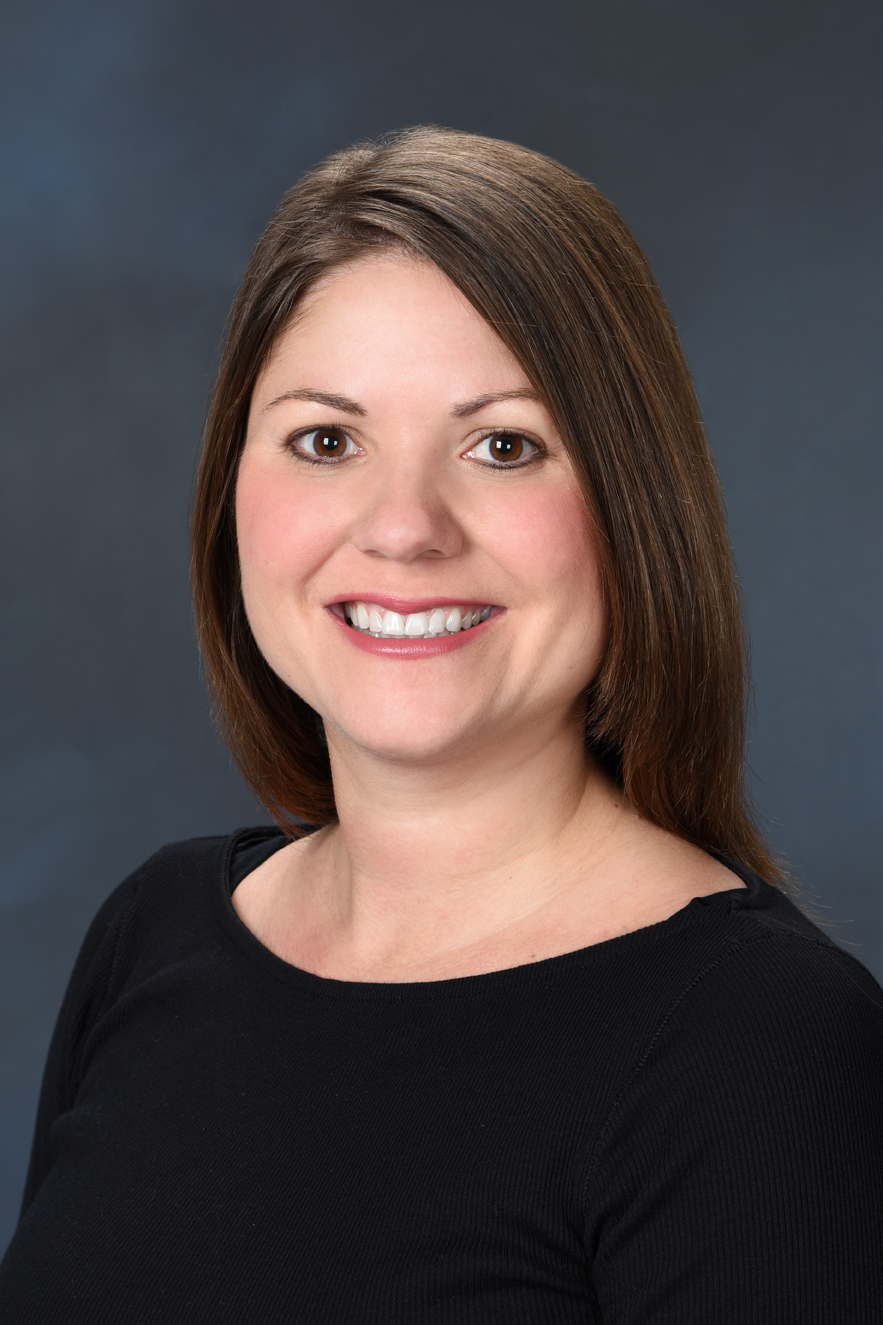 "A month before my college graduation, I accepted a job as a sales representative for an insurance carrier with the idea that it would be a good "first job." Eleven years have passed, and that first job has turned into a career in an industry that I am passionate and excited about. Through my years working in the employee benefits market, I have had the privilege of meeting, working with, and learning from so many talented and dedicated individuals who challenge and motivate me to keep working hard and continue learning and growing. In this ever-evolving and changing business, my goal has been to become an advisor and consultant for my brokers and the clients they serve. Eleven years later, I still feel my biggest accomplishment is helping them navigate the complex process of selecting benefits that are the right fit for their group's needs. Whenever a broker turns to me for advice, whether it is regarding my carrier's product or not, I consider that to be a success. I'm looking forward to continuing to build these strong partnerships within the industry as we all work together to face new challenges."
Denise R. VanPutten, HUB International Midwest
"I am currently serving on the NAHU Board of Trustees for the third time since 2001. A quote from Theodore Roosevelt has always rung true to me: "Every man owes a part of his time and money to the business or industry in which he is engaged, no man (or woman) has a moral right to withhold his or her support from an organization that is striving to improve conditions within their sphere." If you are are in the employee benefits industry and not a member of your professional organization, when would be a better time for you to engage and join? If not now — when?
I have given and been given back ten-fold from this industry, and although being selected for the NAHU Board three times is a nice "resume" builder, I would have to say that my biggest accomplishment has been making a difference in the lives of the people I touch every day. I always love my job; however, my days are most fulfilling when I make someone smile and leave them better than I found them."
Susan McGlory Michel, Glen Eagle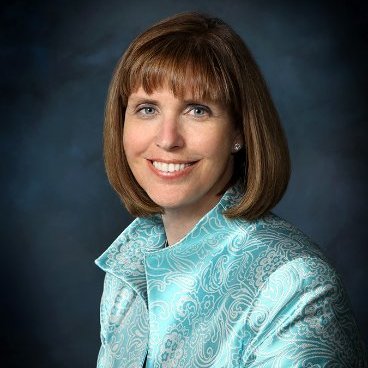 "I like to think my biggest accomplishment over the past few years has been discovering the secret to balancing leadership and mentorship: bringing millennials into the workplace. As a female-owned business, Glen Eagle values the opportunity to mentor promising young women in the traditionally male-dominated finance industry. This up-and-coming group of workers has a lot to contribute to business. They are diverse, tech-oriented, social media-savvy, and ready to contribute fresh, new ideas and perspectives. When companies take the time to engage millennial workers, they create more dynamic, engaging workplaces that respond better to younger clients."
As always, if you know of great women in the industry who are working hard to make this this industry great, send an email introduction to me at scombs@combsandco.com. I'd love to connect. Enjoy the rest of your summer!